Summary
Just the Six of Us is intended to strike a different tone than it's predecessor; that being the late 80s cult classic Just the Ten of Us. Unlike the previous series, it's written, like most ambitious comedies nowadays, as a single-camera show. This is a calculated choice; it's to drive home the point that while these are characters from 1988, they are living very much in the present day, along with the rest of us. The family has gone through some real struggles since we've last seen them, all reuniting when they're each at rock bottom. They all find, by the end of the pilot, that what they need is to reconnect with the things that made them happy the last time they were all together; that halcyon time between '88 and 1990. Whether that's what they really need is a question that can't be answered in just 30 minutes, or even in one season.

The characters are, in essence, avatars for what a lot of people are feeling these days: that our best days are behind us, things are only going to get worse, and all we can hope for is to die on our own terms. We feel like we can, at least, alleviate the existential dread by reliving those times when last we felt hopeful, stable, and safe. That's what the main characters here will try to do, in addition to dealing with their modern, adult problems. They'll also try to fight those feelings of hopelessness, trying to believe that a better future is possible; if not for everyone, than at least for themselves.
Industry Reviews
Overall, this reads like a very honest and well-written comedy pilot. I can see this being a very solid family comedy, but I feel like the only thing missing is more concrete scenes, rather than dialogue to carry your story forward. The dialogue is certainly funny, but the situations and the actions within the scenes need to match
Peer Reviews
Recommended for You The Police fight bizarre crimes in a surreal world where even Robocop has a drink problem. The GCSE results are in… the rowdy JACOB and patient LILY have failed. Now is the time for the dreaded resits at College, where a contrary relationship starts to form.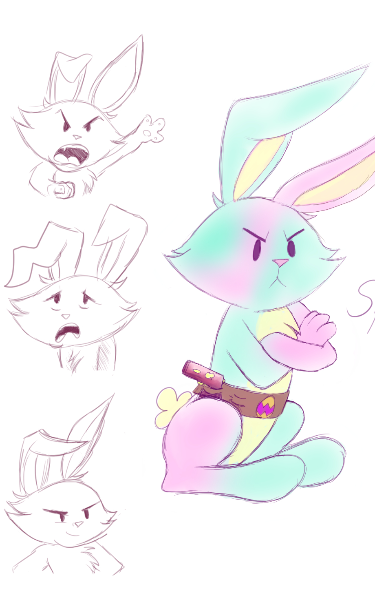 After escaping from planet Easter, Sprinkles and Chee-Chee begin their long journey to reach Earth. Unfortunately, they are interrupted by a massive black hole.