Social Media influencers are everywhere nowadays. Every platform, whether it be Instagram, YouTube, or even OnlyFans, is flooded with influencers who you just can't avoid. Some of them are annoying, others are funny and entertaining, and some are even meant to be despised. But one thing is for sure: They MUST be compelling. Some of them are so interesting that they deserve their own screenplay, and there are endless social Media influencers for screenwriters to choose from.
As screenwriters, we're always looking for inspiration for our characters. Our protagonist needs to be compelling, controversial and dynamic. Meanwhile, Hollywood is hungry for the next marketable film. Production companies and screenwriting agents are eager to jump on the next big hit.
So let's get to the best kept secret in Hollywood: In the very near future, movies about social media influencers will be the next big thing in the film industry.
In the very near future, movies about social media influencers will be the next big thing in Hollywood.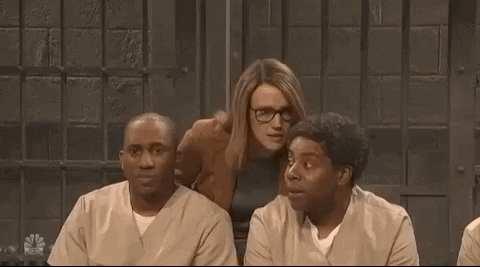 All advertising revenue is flowing towards Social Media influencers
Filmmakers and screenwriters know that if they want a hit, it's always best to follow the money. The influencer marketing industry has exploded in the last five years. In 2021, it was estimated to be worth $13.8 billion. According to a study by MediaKix, 17% of companies devoted more than half of their marketing budget to influencer marketing in 2019. The study showed that 18% of companies will spend between $100,000 and $500,000 per year solely on influencer campaigns.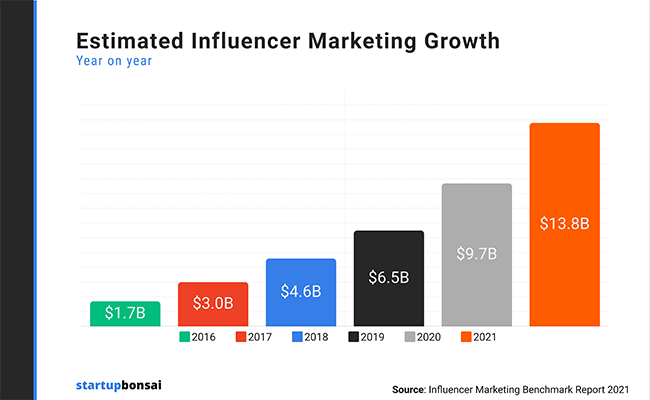 With this growth, it's almost certain that the influencer industry has become more popular than the movie industry. Audiences are more "influenced" by the characters they see on social media than the ones they see on the big screen. This is reason enough for screenwriters and filmmakers to tap into this segment of social media.
Films based around Internet culture have become widely popular.
In the past 5 years, movies and TV shows have been flooded with stories and characters immersed in social media. Screenwriters and filmmakers inject references to social media and Internet culture all the time. Sadly, most screenwriters have failed to capture this culture to it's fullest extent. One of the main reasons is that social media is still in it's early stages, making it difficult for writers to explore it's societal impact. Inexperience also plays a huge factor, as writers and Hollywood producers aren't as literate in social media as the younger generation. Still, it won't be long before the industry catches up and taps into this well.
Audiences love controversy
Influencers are much like reality stars, but more personal, and intimate. They have a niche, a loyal audience, and a gimmick that works in some way. They can also be controversial, and their dramatic rise and fall is observable by anyone with an internet connection.
Combine their characteristics with the mastery of a talented screenwriter, and you have a successful screenplay that is sure to attract not only millions of the influencer's current followers, but the overall general audience as well.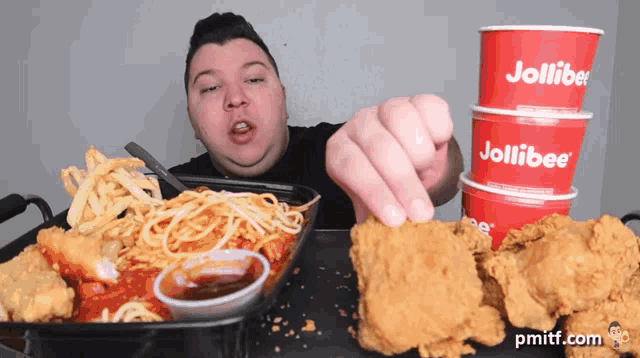 Here are a few other Social Media influencers for screenwriters to look at for inspiration
Myka and James Stauffer
Myka Stauffer's parenting vlog rose to moderate fame on YouTube and Instagram. But when the mother of four decided to "rehome" their adopted son from China due to developmental issues, she and her husband James quickly became one of the most hated couples on the Internet. The Stauffer's are a real-life cautionary tale of a someone who will do anything for fame and attention.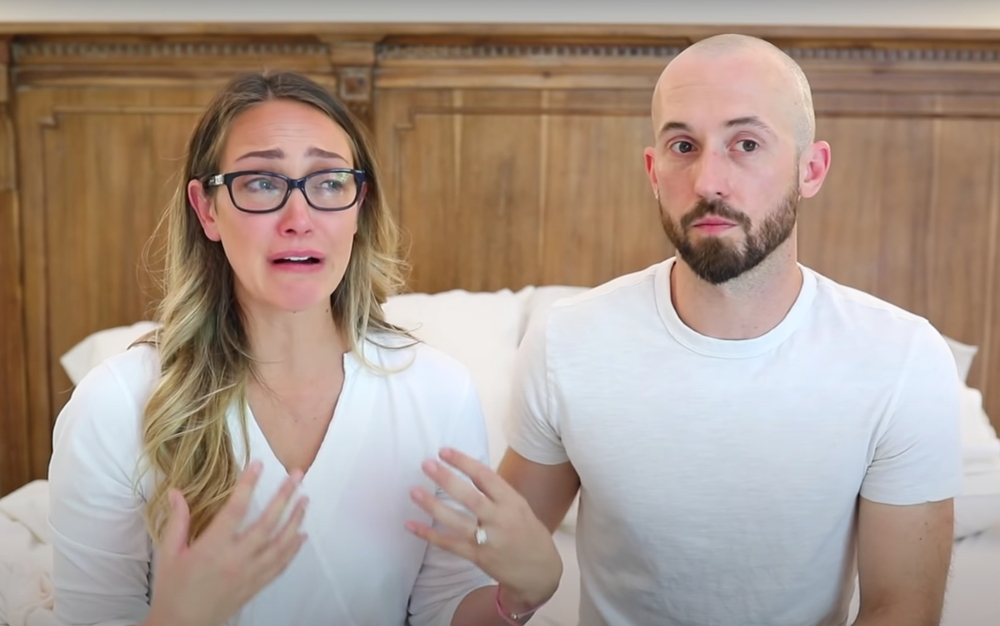 Jake/Logan Paul
After gaining popularity on Vine by sharing prank videos, Jake and Logan Paul took their antics to YouTube and Instagram. In an instant, the brothers were gaining millions more fans and stirring up controversy after controversy. Their outlandish behavior and has landed them in legal trouble with their neighbors, fired from Disney, and even raided by the FBI for unlawful assembly.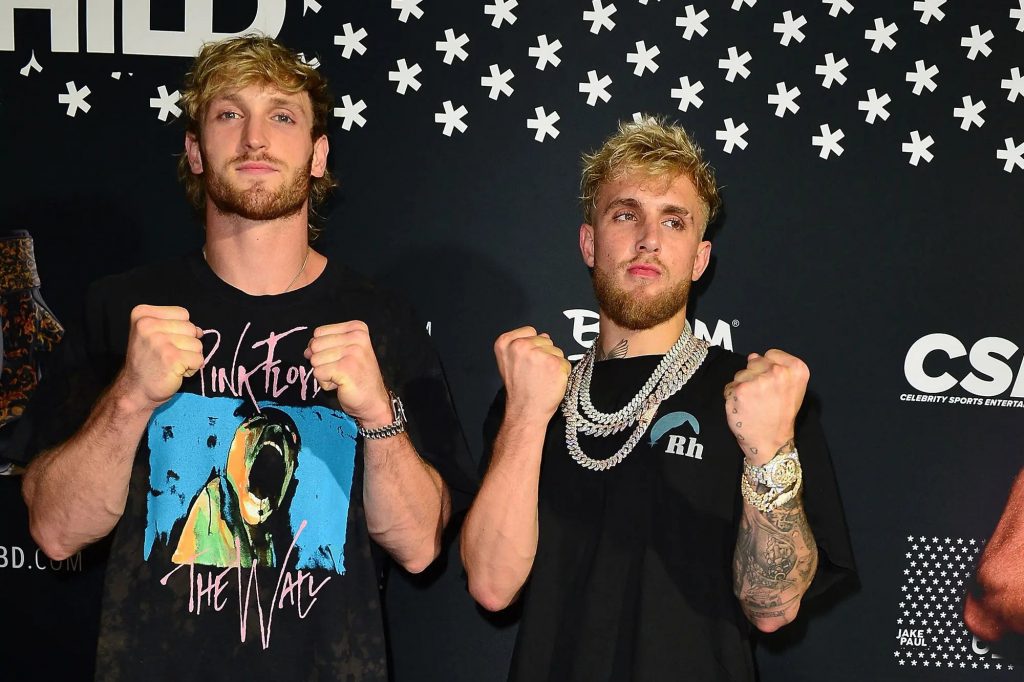 While their loyal fanbase has stuck beside them through virtually every controversy, they are equally hated by a multitude of viewers. Not to mention their constant feuds with multiple celebrities and other online influencers.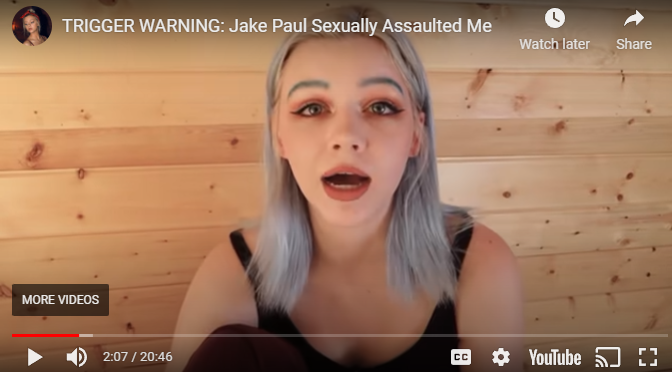 For screenwriters, Social Media influencers can be a huge source of inspiration. Not only are they the most marketable entity today, but they represent what it takes to make a compelling character.
The best way to improve your screenplay is hard work, inspiration and feedback from fellow screenwriters. For a better chance at improving your screenwriting, contact ScriptMother today! We offer effective feedback and a supportive writing community at no cost to you. Improve your script the safer way by joining ScriptMother's online community.