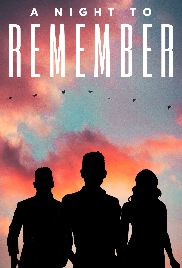 A Night To Remember: Episode 2 - "Bros Before Farmer's Tools"
television
(This is the 2nd episode in a series) Follow Rosh and his friends during their high school homecoming, as they recount their events to find out when Rosh meets his crush.
0 Reviews | 22 pages | 2 years ago | Draft 1
Summary
This is the 2nd episode in a series, please keep that in mind when you review this script.



This story follows Rosh, a sophomore in high school, as he and his friends Sal and Melanie as they reflect on the events that got them to where they were, their school's homecoming. Rosh, Sal and Melanie also try to piece together the story of how Rosh met his mysterious love interest.
Industry Reviews
Peer Reviews
Recommended for You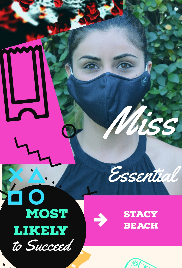 Stacy, a fifteen year old sophomore, returns to high school during the coronavirus outbreak. Stacy, her friends, and family must find ways to cope with the new way of life while helping others overcome their fears and phobias, while dealing with their own. A young space alien is trapped on Earth after he explores and his ship leaves without him, leaving him to fend for himself with a man and his younger brother. A tragic accident sends 15-year old Trevor to live with his gay uncle Gary—a barely-sane fetish porn producer—who, together with his eccentric life-partner Bruce, teach Trevor how to be a real man!