The year is 2023, and the last great film to win the Oscar for Best Picture was Moonlight (2016). That means virtually every human on the planet between age 20-30 has spend the vast majority of their existence believing that the Oscars is an award ceremony for awful films.
Not only that, but the list of winners has become gradually unbearable over the past 13 years. Lets take a trip, shall we?
The 95th Oscars will be no different, as this year's nominees for Best Picture represent some of the least inspiring films of 2023.
2023 BEST PICTURE NOMINEES
ALL QUIET ON THE WESTERN FRONT - Despite overwhelming positive reviews, the fact remains that this is a remake of the 1930 film. There are no groundbreaking battle scenes, and there are no new innovative ideas to garner a best picture nod.
ELVIS - You know those Elvis impersonators that are always lingering at tourist attractions? Well this is exactly that, but on a big screen.
EVERYTHING EVERYWHERE ALL AT ONCE - Don't listen to what the media is telling you. When it comes to storytelling and cinema, there's nothing groundbreaking or special about this film. Beneath the trippy sequences and multiverse concepts, the story, plot, structure, and character development are mediocre at best. If anything, your imagination as a screenwriter surpasses whatever nonsense takes place in the Multiverse.
THE FABELMANS - A touching memoir from Spielberg, but once again, the man behind so many legendary blockbusters doesn't have much to say.
TOP GUN: MAVERICK - Way what you want about this impressive remake of a corny 1980s action flick, but Top Gun: Maverick's only purpose was to prolong the slow and painful death of movie theaters.
TRIANGLE OF SADNESS - A poor knock-off of the TV series White Lotus. If this is what makes a nominee for Best Picture, the world of cinema is in a truly horrific state.
In a perfect world, the best films would compete for best picture. It's an unfortunate circumstance, but so many Oscar-worthy films are either ignored or brushed aside, only to see the light of day but never the light of our TV screens. But you might ask, what exactly makes a truly Oscar-worthy film? Who are we to judge which films should be showered with the utmost prestige?
The answer is quite simple--Just watch the films on this list of worthy nominees for best picture:
2023 BEST PICTURE NOMINEES (In a perfect world, of course)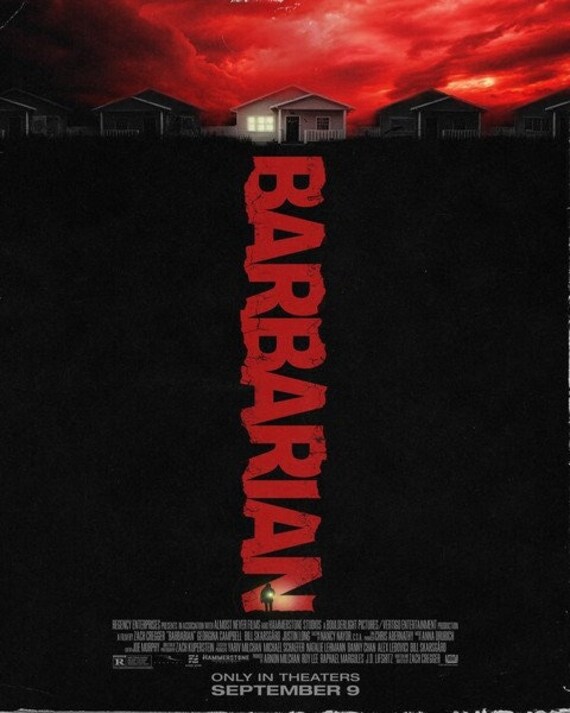 Barbarian
It is extremely difficult to create an original story while maintaining the elements that make horror what it is. Barbarian does an almost perfect job, as it provides a modern-day twist on Psycho that stands above the genre of horror film.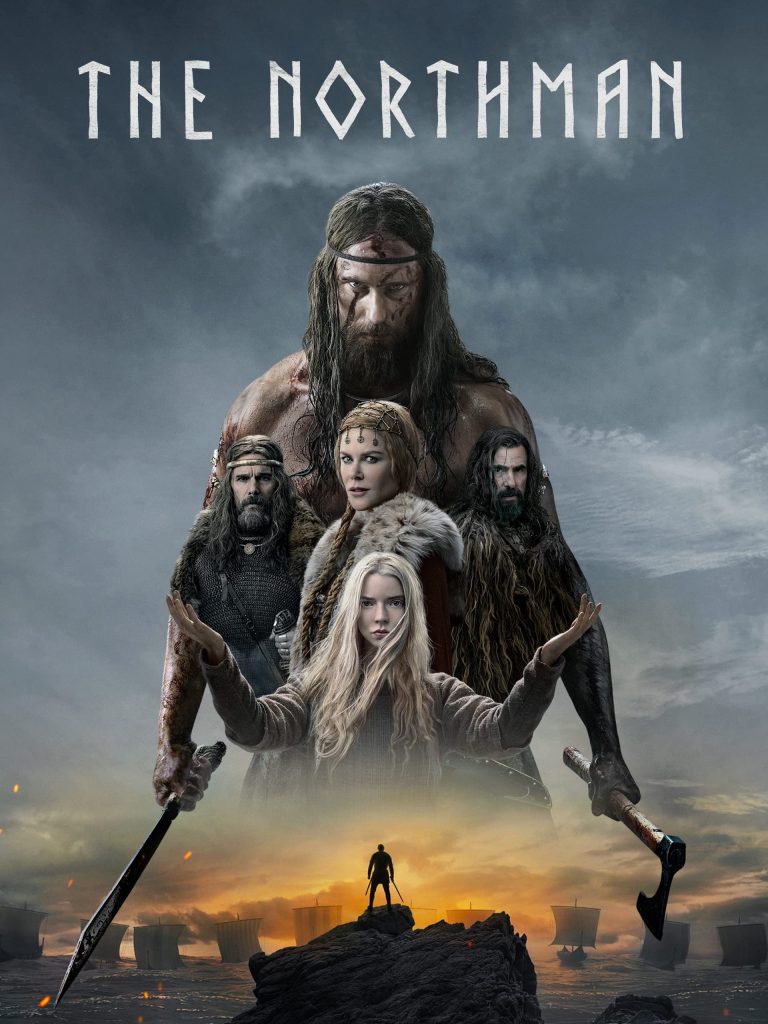 The Northman
A star-studded, classic tale of revenge and destiny. The hero's journey is told in bloody, brutal fashion in Robert Eggers film about a viking who swears vengeance for the murder of his father in order to ascend to glory in the eyes of the viking gods. Stunning visuals and cinematography make The Northman an absolute contender for best picture of the year.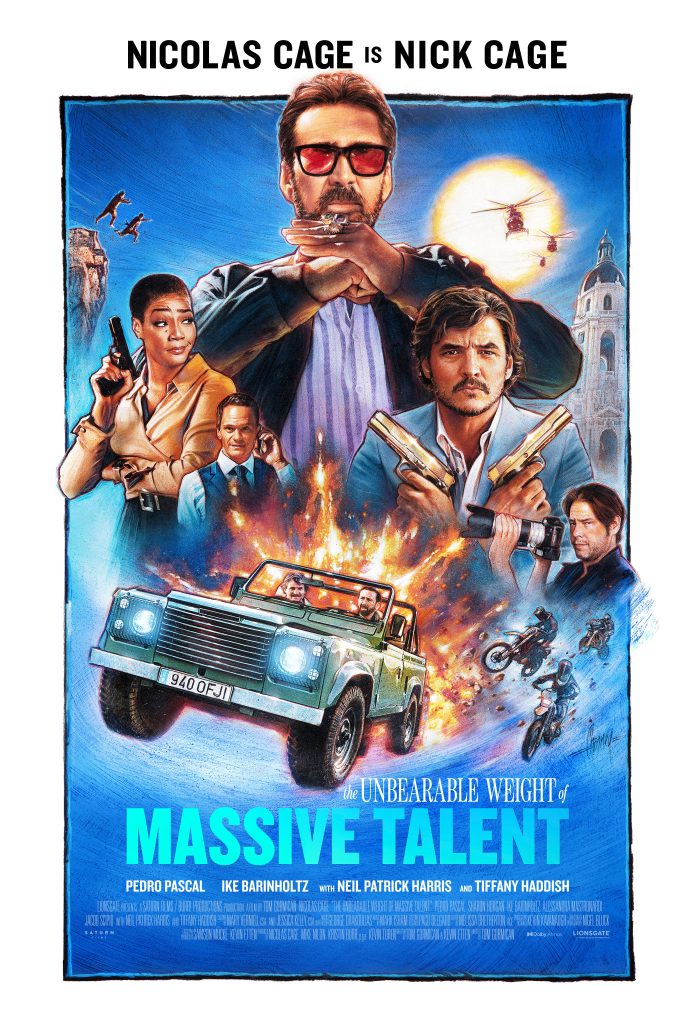 The Unbearable Weight of Massive Talent
"Comedy gold" is at its utmost in this action-packed bromance starring Nicolas Cage (as Nicolas Cage) with Pedro Pascal. This 90s style action blockbuster is not only a fan favorite, but stands on its own in the realm of original blockbusters.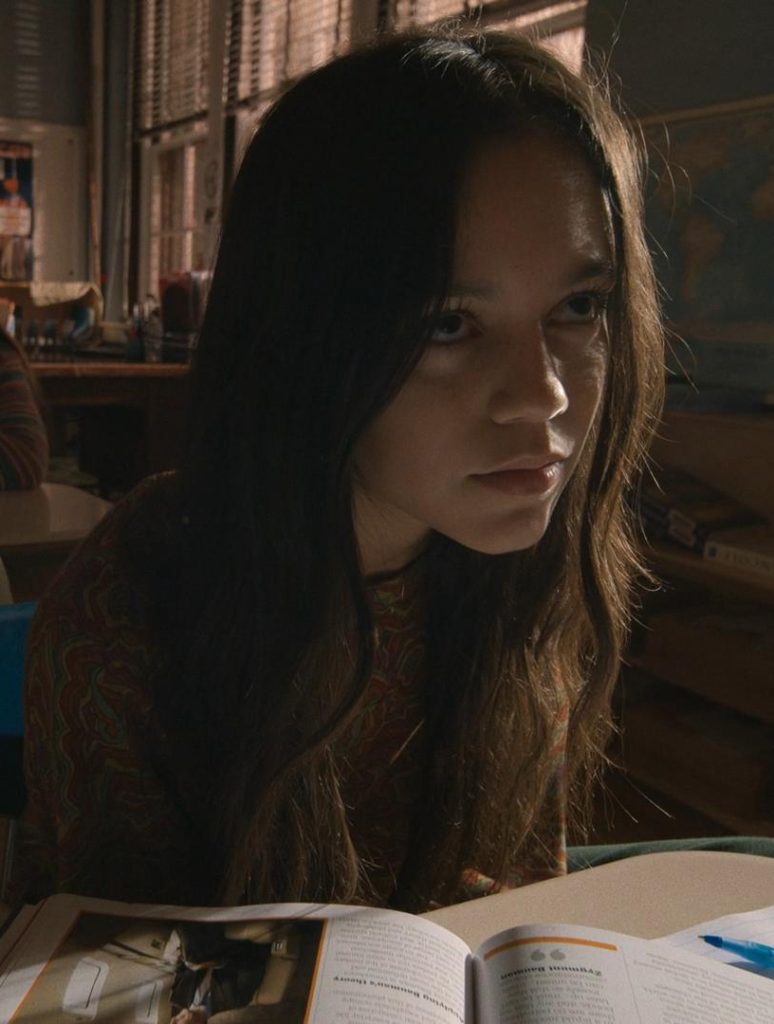 The Fallout
Jenna Ortega is perhaps the biggest start to come out of 2022, but despite the vast body of work she's encompassed in just a short amount of time, perhaps even she would affirm that The Fallout is the most powerful and thought-provoking performance of her career (so far). The coming-of-age story of high school teen who finds unlikely friendship in the aftermath of a school shooting is well-deserving of an Oscar nod.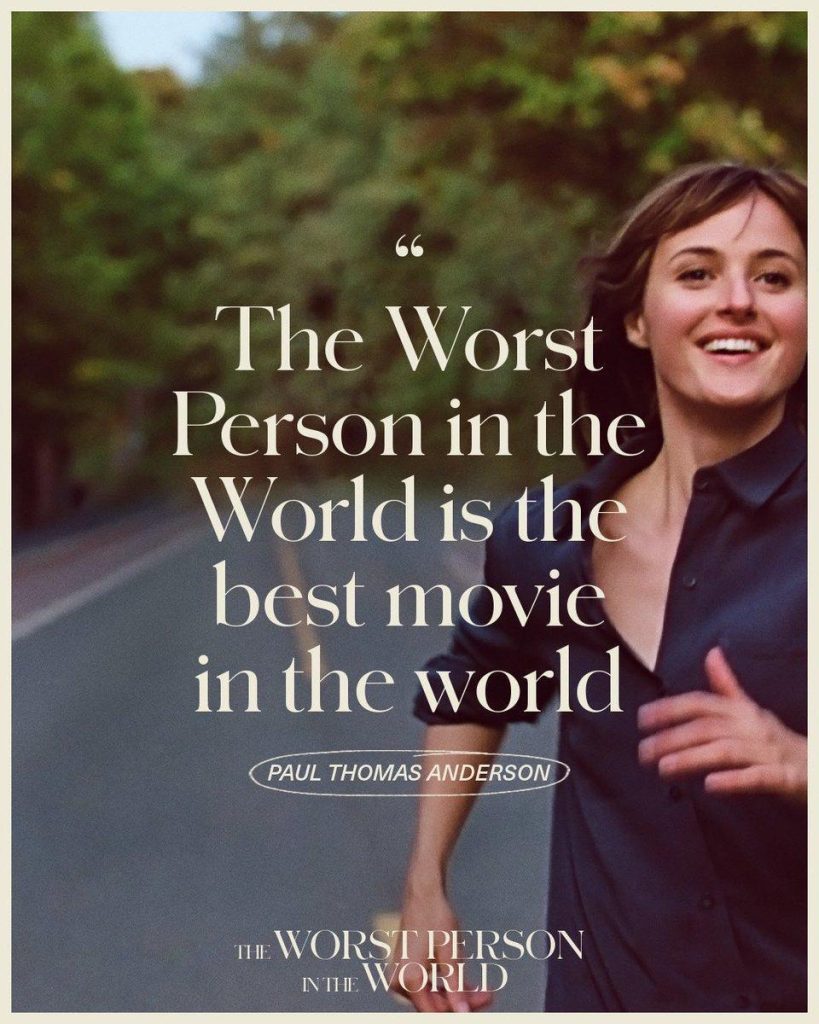 The Worst Person in the World
Paul Thomas Anderson called it "the best movie in the world". Released on Apple TV, the Norwegian film spans four years in the life of a woman as she navigates love, loss and unspeakable heartbreak to discover herself. The film is brilliantly shot, filled with its own brand of heartache in imaginative scenes that are unmatched in not only 2022, but most romantic dramas.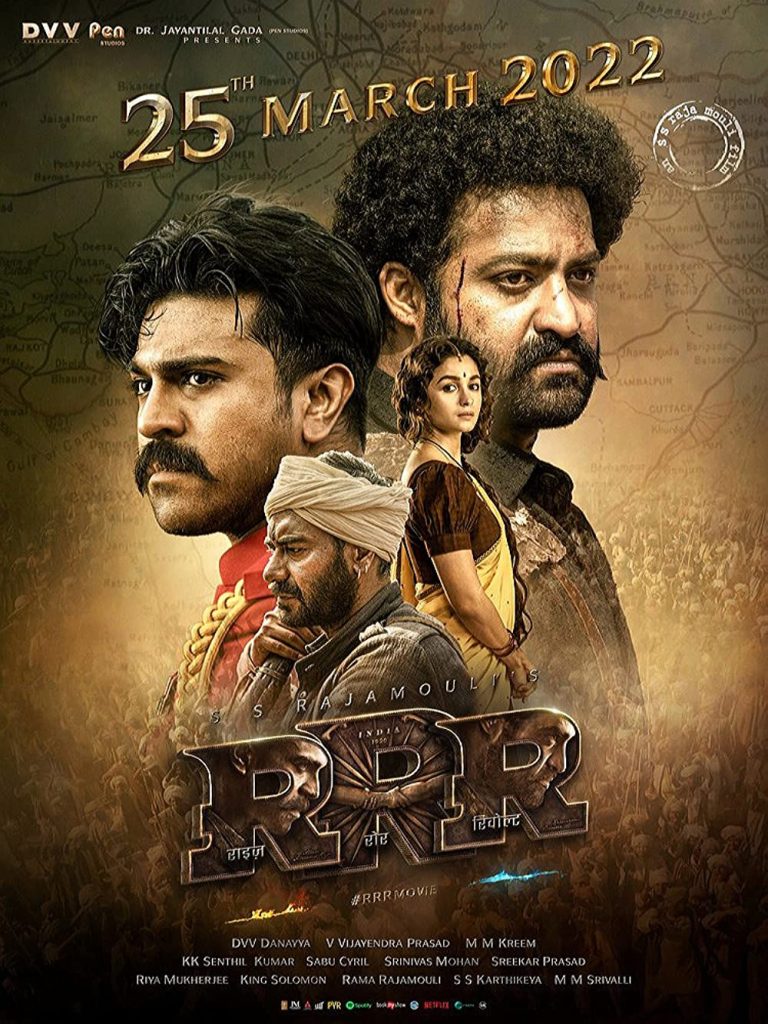 RRR
In the list of action films of 2022, RRR stands above all the other blockbusters, even Top Gun: Maverick. The film follows two freedom fighters who launch an epic crusade against British colonials in pre-independent India. filled with special effects and action sequences in a style unseen in both Hollywood and Bollywood, RRR is a testament to the notion that blockbuster epics have so much more to offer.