 Speaking To The Dead
feature
A young girl, devastated by her mother's murder, works with her spirit to bring her killer to justice, before anyone else dies.

Nominee
Draft #1
2 Reviews | 92 pages | 3 weeks ago | Draft 1
Summary
Could be shot lo-budget, minimal cast and locations.
Industry Reviews
Peer Reviews
I've read many scripts on many review sites. This is one of the best. I could see this being a movie. More importantly a movie I'd enjoy.
This was an easy read. You might want to have someone proof read it. There were some grammatical and punctuation errors. It could use a nice polishing. You must have worked extremely hard on this script. It could be made into a very good movie. I wish you the best of luck with it.
Recommended for You When a high level black excutive is hired racism ensues. After he is falsly charged with embezlment he turns the tables on the company. He uncovers almost 18 million dollars in funds stolen funds from the nations police departments.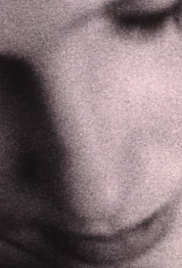 A woman changes her appearance to get revenge against her father - 30 years after he tried to kill her. If we can't share the same pain, we can't share the same love.