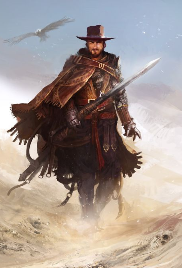 Them Wretched Souls
feature
A Stranger with a sword and a Native American priest journey through Hell.

Winner
Draft #1
5 Reviews | 111 pages | 2 years ago | Draft 1
Summary
A wandering Stranger, on a quest for revenge, cross paths with Adam, a Native American priest who is trying to leave his old life behind. Together they travel to the town of Black Pass, which is in the midst of a war with an angry tribe and their charismatic and dangerous leader. Not only will the wide cast of characters they meet along the way will challenge everything that they thought they knew about their beliefs, but they will also challenge each other.
Industry Reviews
You tell an excellent and exceptional story. The riveting, action-packed sequences are very much empowered by the large range of strong and distinctive characters, which develop in their own way and leave almost no questions unasked.

There are two fundamental issues you should address prior to shopping your script, and/or entering the screenwriting competition circuit. The first is technical, and more essential, and that is your action descrip...
Peer Reviews
Recommended for You Adam challenging Charles Griffins unruly behavior towards his students in his Philosophy class is the reason behind Charles' discovery...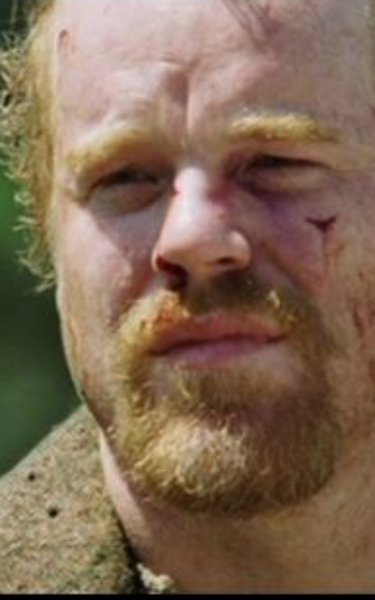 An ex outlaw turned overweight farmer discovers his old comrade is still alive, and sets out across the chaos of the dying west to confront him. Christmas celebration seldom comes with unexpected challenges. But through courage, Sean, Frances and others savor the bliss of the season.