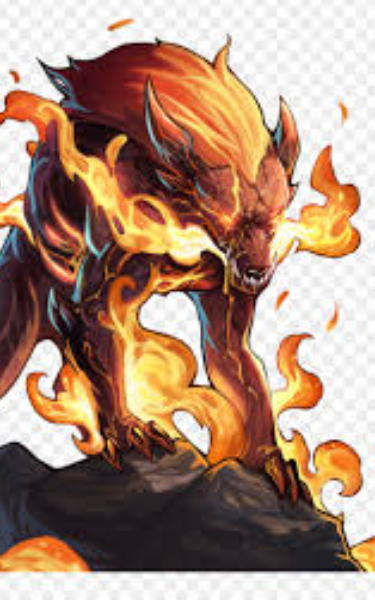 If I Had Possession
short
A deal made by a struggling musician for fame and prowess comes to a halt when it's time for him to pay up.

Winner
Draft #2

Nominee
Draft #1
2 Reviews | 12 pages | 2 months ago | Draft 2
Summary
Delta blues musician, Robert Johnson is poisoned by the jealous husband of a wife he is seeing.

As the poison takes hold, Robert is confronted by a Hellhound. Robert is then confronted by Satan, where we learn of the deal that he made at the crossroads for fame and musical prowess. Robert dies and his soul is taken unwillingly.

Robert's fame is shown through a concert by Cream playing "Crossroads" as Robert watches from the crowd.
Industry Reviews
Peer Reviews
Recommended for You A plucky reporter pursues a wanted hitman for the reward but accidentally traps them both in a mansion when she unleashes otherworldly horrors. Hope you liked the first act, because now it's time for the grand finale!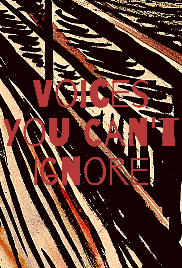 Having a night we've all had, Anthony strugglings to get his thoughts onto the page but as the night progresses he realizes that the story isn't the only thing inside him that needs to get out.