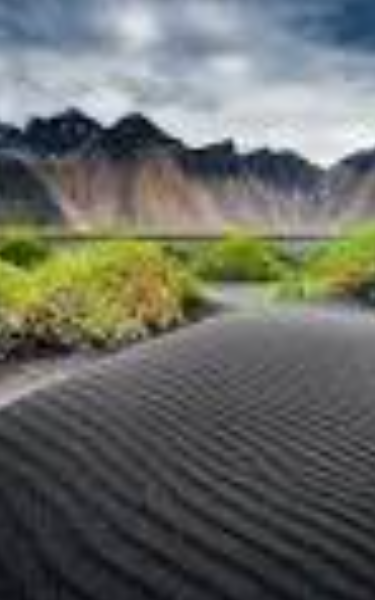 Again to Love
feature
A college foreign exchange student unintentionally gets involved in a love triangle between two exes and must decide to let her feelings be known, or let them get back together.

Nominee
Draft #6

Nominee
Draft #5

Winner
Draft #4

Nominee
Draft #3

Nominee
Draft #2

Nominee
Draft #1
3 Reviews | 90 pages | 1 month ago | Draft 7
Summary
Starting In Medias Res, Iðunn Halldórsdóttir, Will North, and Theresa Jenkins have their explosive confrontation where each must reflect, contemplate, and decide on what to do next.



Iðunn arrives to the U.S. from Iceland to study abroad in college. She stays with a widow, Olivia North. While staying there she meets Olivia's son, Will.



Iðunn also hires a tutor, Theresa Jenkins to assist her with her studies. In doing so, they open up of starting relationships with someone.

Little do they each know, they're talking about the same person, Will.



Will in the meantime, having broken up with Theresa, and Iðunn having just broken up, tries to figure out what to do, or if to do anything at all.



The journey is through each person's perspective. Iðunn must decide if she should move on with Will. Theresa tries to get Will back in her life. And Will must decide on which one of them, if any to be with.



Iðunn and Will confess their love for each other. While Theresa has an epiphany in the error of her ways while learning of her new love, Hayden Crow.



Iðunn heads back to Iceland. Theresa, in an act of atonement, gets Will an internship in Iceland to be with Iðunn.
Industry Reviews
The screenplay is well presented and read very well and the characters are relatable and engaging but I'm not sure if there is enough narrative drive to the story. Furthermore, the last act does have some issues in terms of conflict and the main characters working to achieve their goal. Adding the suspense of whether to the already existing tension of when might help the first three-quarters of the script, but the final act does need some conflic...
Peer Reviews
Recommended for You The story of intense hatred between two people that evolves into surprisingly tender love story.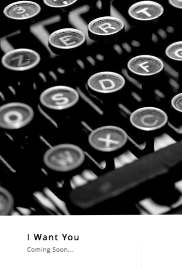 The sound of her song touches his heart. A love requited like never before; aside from death is there anything else that can keep them apart?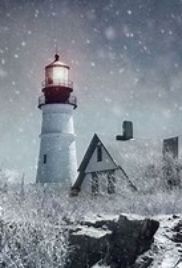 The pandemic continues as Life Training coach Anthem Hayes self-quarantine herself in a Maine coastal town for something she's never had: A White Christmas. Life steps in when Anthem and her assistant Tonya arrive in Maine to stay in Edna's Cabin, owned by reclusive artisan Jacob Calder.