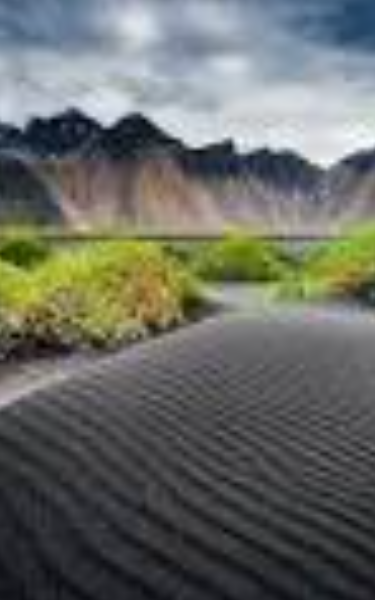 Again to Love
feature
A college foreign exchange student unintentionally gets involved in a love triangle between two exes and must decide to let her feelings be known, or let them get back together.
1 Reviews | 99 pages | 1 week ago | Draft 4
Summary
Iðunn arrives to the U.S. from Höfn, Iceland. She stays with a widowed mother, Olivia North. Iðunn meets Will, who is Olivia's son. Iðunn has a crush on Will. Iðunn decides to get a tutor, Theresa, for one of her classes. Theresa and Will are exes. Theresa convinces Iðunn to start a relationship with Will, not knowing that it is him.
Iðunn's relationship pursuit with Will inspires Theresa to try and get back together with Will.

Over time Will and Iðunn start to develop feelings for one another, but not acting on them.
Theresa trys to get Will back and fails.
Iðunn decides to tell Will her feelings before she has to head back to Iceland, while Theresa offers moral support for Iðunn. All the while everyone involved are mutually oblivious that they all know one another.
Theresa finds out her and Iðunn both like Will.
Theresa confronts them both. Iðunn becomes deviated at what transpired with the confrontation.
Olivia comforts Iðunn after the confrontation.
Iðunn goes to Will's place to tell him her true feelings regardless of the outcome.
In the meantime, Theresa meets a bartender, Hayden who convinces her the relationship with Will is over. Theresa decides to help Iðunn stay in the U.S. to make up for what she did.
Iðunn gets to stay in the U.S.
Will gets to go to Iceland for a summer internship. Iðunn goes with Will to meet her family as well. Will and Iðunn leave for Iceland for the summer. Theresa starts a new relationship with Hayden.
Industry Reviews
Peer Reviews
Recommended for You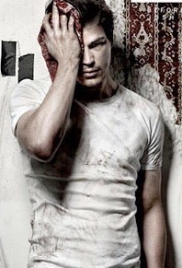 A surly fighter tries to shake-off a headstrong dancer he rescues from the street but in a twist of fortune, comes to depend upon her for survival. The story of intense hatred between two people that evolves into surprisingly tender love story. Danny is a small town loner hiding away from the world and Aviva is an up and coming actress who is growing tired of her life being on display so when circumstances bring them together for a day of misadventures in Danny's town, they may just find that they're not so different after all.