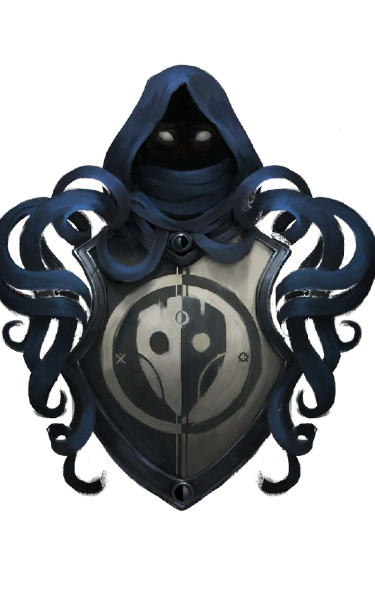 A Rogue Story
television
Kal, a solitary thief, stumbles to find her place in a city ruled by crime. When destiny hurtles her toward a powerful wizard, and a barbarian with a dangerous secret, three rapscallions must band together to navigate a silent coup set in motion by an ancient evil.
1 Reviews | 56 pages | 1 year ago | Draft 4
Summary
A Rogue Story works on many levels as a sort of cerebral fantasy thriller. It's dark and foreboding and contains several layers of mystery. A much darker medieval fantasy vibe than most tv shows, past or present - But still manages to evoke the imagery of all of them.
Industry Reviews
Peer Reviews
Recommended for You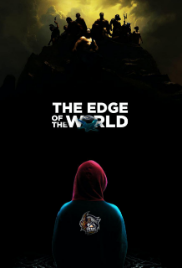 Flat Earth. Gods rule over people. However, in the course of development, society has become high-tech, similar to ours: mobile phones, cars, urban ghettos. Technology is increasingly replacing the gods. Conflict is brewing. A young girl sets out on a quest to become a powerful warrior. Space, the final frontier, has it depths explored by the USS Legacy and her crew.