 Maria Ep 1
television
A European woman meets her online American boyfriend in person but they have to navigate cultural differences.

Nominee
Draft #1
2 Reviews | 26 pages | 4 months ago | Draft 1
Summary
In episode 1 Maria gets left by her parents and stays with her uncle. While growing up she looks at american tv and admires the women through the screen and wants to go to America. One day a American guy messages her online and after a year of talking they finally decide to meet.
Industry Reviews
Peer Reviews
All in all, this was a decent attempt at a first draft pilot episode for Maria Ep. 1. I would focus more on rewriting dialogue and the scenes to make them more engaged and not as fast paced as they currently are. Good luck!
-At the very beginning I'd give a bit more detail as to what kind of town your characters are in. You mention there are tourists, so I'd describe just a little bit of
what the town looks like.

-Also you may want to give a bit more description to Anna and Luc. You mentioned they were holding blankets and cold, but I didn't realize they were homeless until
they began asking for money. Maybe state that they looked tired, their clothes are di...
Recommended for You When Jackson goes missing a mother will do all she can to find him.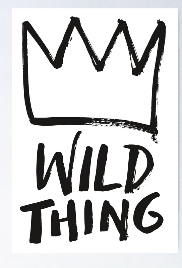 4 kids with newly-gained superpowers defeat a maniacal supervillain and his dim-witted assistant. Newcomer Piper Merritt races to meet the demands of her band director father, fellow band members, and herself, in the world of high school band.