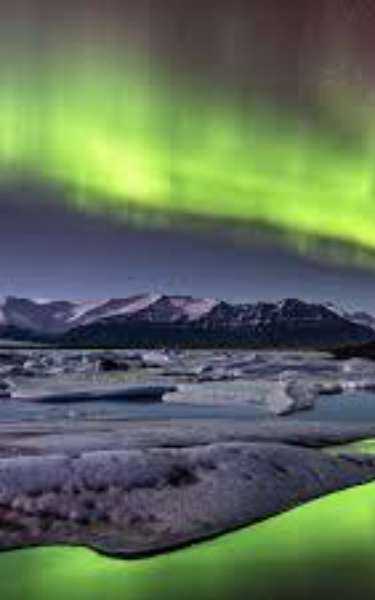 Again to Love: Finding North
feature
When someone from his girlfriend's past unexpectedly shows up, a photography intern trys to find a sense of belonging and befriends a tour guide who has ulterior motives.

Nominee
Draft #1
Summary
Will North visits his girlfriend, Iðunn Halldórsdóttir in her home country of Iceland on a photography internship. Will meets his roommate Njáll, who happens to be a childhood friend of Iðunn. Iðunn and Njáll bond over old times and friendship, causing Will to develop insecurities about the two of them.
Meanwhile, tour guide Andrea has issues with the toxic relationship of her and her boyfriend Viktor. On a photography expedition, Will and Andrea meet, developing a bond over what they lack in their respective relationships. Iðunn and Njáll's relationship develops with Njáll hiding an old crush from Iðunn. Viktor's jealousy of Andrea and Viktor grow. Andrea develops slight feelings for Will, causing her to follow through with them after a night of drinking. Andrea makes her advances toward Will, ending in Will's rejection. Viktor witnesses everything from afar, jumping to conclusions.
Will goes on an outing with Iðunn where he confesses about his insecurities with Njáll. The two get into an argument, resulting in their romantic reconciliation.
Viktor confronts Andrea about the alleged affair, violently assaulting her. Viktor then ambushes Will, attacking him as well, prompting Njáll to come to his rescue. Iðunn finds out about the alleged affair, confronts Will, who denied the entire event, causing Iðunn to leave Will.
Iðunn confronts Andrea about the affair, only to learn that she was attacked by Viktor and that Will was being truthful. Iðunn and Andrea go back to Will's apartment, only to discover that he left in the middle of the night.
Njáll takes Andrea to the hospital where he convinces her to press charges against and leave Viktor. Iðunn Waits for Will to return only to find out about his tragic death on a glacier. Iðunn comes to terms with it after meeting with Will's mother, Olivia.
Time later Iðunn heads to America for a new job and inform Olivia of her pregnancy with Will's baby.
Industry Reviews
Peer Reviews
Overall, this was a fair first draft to read through. It needs more originality and character development though before it can become a great romance script. Good luck!
In summary, the script isn't anywhere near perfect, but it certainly has the roots of a good sequel and send-off to the characters after the first. I highly recommend working on your structure and trying to add a beat more meat to your story to get it up to 90 pages. Good luck...
Recommended for You A young girl, devastated by her mother's murder, works with her spirit to bring her killer to justice, before anyone else dies.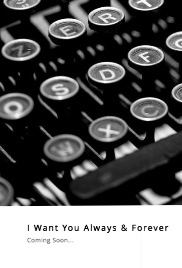 A love found but is it too late? And with an ominous presence still in the wind, if she can overcome their greatest battle yet will these two truly live happily ever after together?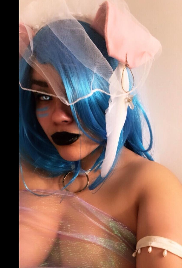 A woman's life forever changes on her 25th birthday when her lover shows her the reality of their world.