 The Silver Bullet
feature
An aspirant wrestler finds out about the plot from secret organization and attempt to take over the world by an agent. She needs to find the formula and prevent it from falling into the wrong hands.
1 Reviews | 122 pages | 1 month ago | Draft 3
Summary
A superhero, named Rani, a part-time wrestler, explores the secret organization and learns the truth about their malicious plan.
Industry Reviews
Peer Reviews
You finished a screenplay and that in itself is a big accomplishment but a screenplay is written for the sole purpose of becoming a movie. For that to happen, it must be read and this script is almost unreadable. Unfortunately, a reader would not get past page 5 because of the mistakes in spelling, grammar and format. The story and characters may be great but if the script doesn't get read, no one will know it. On page 2: eliminate camera directi...
First, I just want to say how awesome it is that you've even finished a script with such a high concept. Most writers never make it past the first fifty pages, but you have written over 120, which is amazing. Do not let my rating deter you - keep sharpening your writing skills, give this a good rewrite, and keep getting feedback until you have something truly undeniable. "Writing is re-writing," as they say, so keep going.

Second, my review wi...
Recommended for You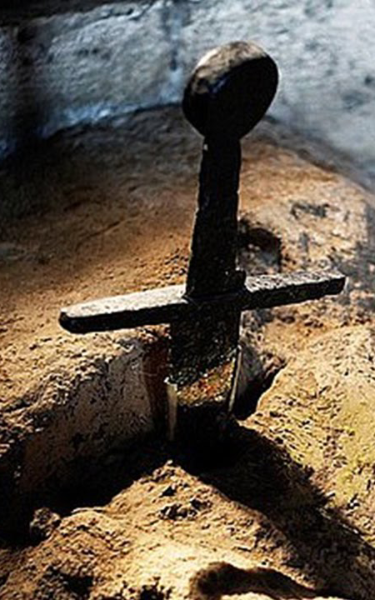 Prince Michael fights off dark temptations as he struggles to accept his brother as king.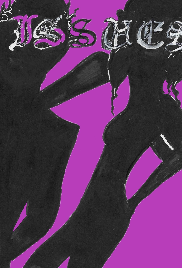 Three different women from different worlds. A widowed defense attorney, a street hustler and a foreign exchange student struggle with their lives. Behind every face has a dark side and innocence does not exist. In a futuristic Africa, albino Ayo finds himself the target of multiple pursuers as the potential key to curing a deadly virus.