Summary
Anna, who returns to Buffalo to look after his dad, who has autism, only to find out he has lung cancer. She decides to try and donate cash to do chemotherapy.
Industry Reviews
Peer Reviews
Recommended for You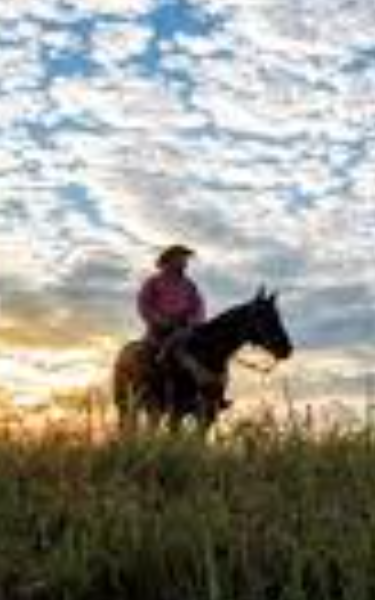 A wealthy Spanish family fights to preserve Spain then supports an independent Mexico and finally defeats Santa Anna at San Jacinto in order to protect their lands, property and legacy. Suburban citizens of all walks of life and ages cope with interweaving stories about emotional distress, pain, and overcoming their demons, leading to a carnival where one of them commits suicide. When an atypical non binary teen runs away from home in search of their idol, a now washed up actor, they must confront a callous and rejecting society head on in order to find the acceptance they've yearned for their whole life.