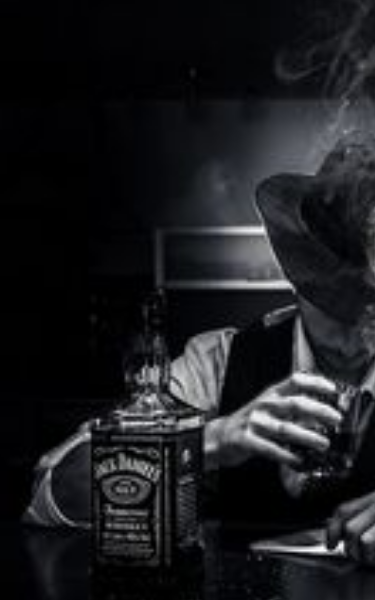 Broken Vendetta
short
In a modern day, in the U.S, a New York cop loses his partner in a trap, set up by the members of a mafia gang. He then sets up a revenge plot against the notorious mob boss.
0 Reviews | 54 pages | 7 months ago | Draft 1
Summary
Synopsis
In a modern day in the state of New York, the city is brewing with
criminal groups and various mafia gangs. Thomas Wilson, a good-looking NYPD detective, works the case with his partner on bringing down the crime family. When Thomas gets an anonymous text message- a disguised message telling him and his partner to come to a certain location at a certain time. The message turns out to be a trap containing a time bomb, and Thomas's partner ends up dead while Thomas is extremely wounded. After leaving the hospital, Thomas quickly learns a man rescued him from the fire and brought to the hospital. He then puts missing pieces together and finds out the man's name is Mark. However, Thomas's search for Mark turns out to be unsuccessful. As a result, Thomas suffers from mental breakdown and relives the old memories.To find the truth about Mark, Thomas goes back to the crime scene, and finds a clue that leads him to Mark's abandoned apartment. He then has a not so friendly encounter with Mark. Through the alleys,
inside of houses, Thomas chases Mark, but he gets away. Once Mark gets away from Thomas, Thomas discovers little bit about Mark's dark past and starts to think that Mark may be his long lost son. He then spies on Mark everyday, and he leads him directly to the notorious mob boss, Akachi Taylor. Thomas quickly tracks down Mark's new location, and awaits for Mark in his new apartment. Mark shows up in a hurried manner. He then convinces Thomas an assassin is on them. They quickly run out of the building, and take the covers, trying to shoot one another. Mark then hands over USB to Thomas. Mark convinces him to hide. He then appears unarmed in front of the assassin, and he presents Akachi to him, a conversation goes on and Mark ends up dead. Thomas is touched over Mark's death, and he is more determined to take down Akachi once and for all. He then starts working with the FBI, and with their help, he plans an attack on Akachi. Thomas, with help from the FBI, arrives near Akachi's building and the attack begins. Thomas goes with the Alpha team. Both sides suffer heavy losses. As Thomas fights his way through, he finally finds himself alone with Akachi in the room. He now involves himself in a fight with Akachi. With his own self-defense skills, Thomas manages to take one strong, but critical hit that kills Akachi. With Akachi dead, the Akachi crime family is destroyed once and for all. The president holds the ceremony to give the presidential medal of freedom to Thomas and his deceased partner for taking down the
crime family. Though Thomas is sad for Mark's death, he takes Mark's USB, and puts
it in the computer. Thomas finds out Mark is his long lost son, and how everything is planned- from a disguised message to Mark rescuing and bringing Thomas to hospital
Industry Reviews
Peer Reviews
Recommended for You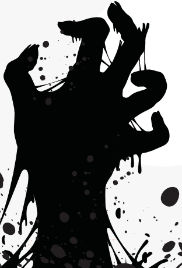 Two women do what is necessary to survive a pandemic.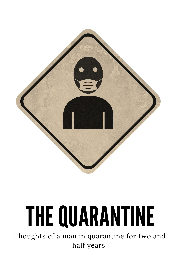 Thoughts of a man in quarantine for two and half years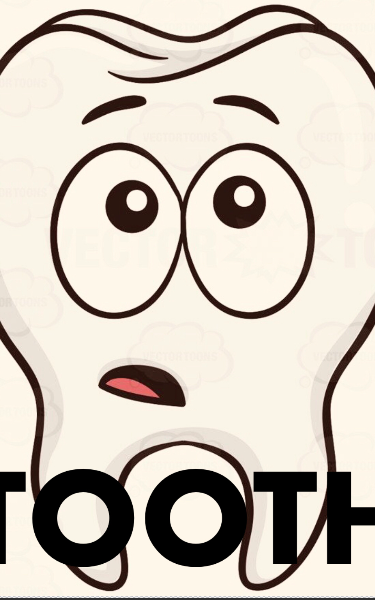 What happens when a tooth doesn't want to fall out?