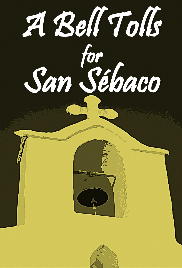 A Bell Tolls for San Sébaco
short
Two mafia hit-men, on the lam in 1935, hide out in a remote Nicaraguan village and encounter an enemy they can't kill.
1 Reviews | 63 pages | 6 months ago | Draft 1
Summary
Jovani "Joe" Gallo and Salvatore "Sal" Conti are mafia hit-men on the lam in 1935 after a contract hit. They travel to San Sébaco, Nicaragua, a remote village, where Joe often goes to relax with a girlfriend, Rosa. While there, Father Ortega, the village priest, contracts the pneumonic plague from, becomes sick, and exposes many villagers during communion at Mass. When Maria, Rosa's sister, falls ill, Joe recognizes the disease and organizes the village to limit its spread until help arrives.
Industry Reviews
Peer Reviews
Hey, I finished reading your script and first of all I really liked it — and I'm into crime flicks. Overall i think it's an entertaining story, if made by/with the right people i would definitely watch it.

Other than this I'd like to know the target audience of this script? I mean, not gritty and violent enough to get the audience of Sicario or ZeroZeroZero, and not soft and dramatic enough to get the female audience. Food for tought.

I u...
Recommended for You The dating scene has been tough on Sara. No matter what she does the men in her life eventually leave. This time she is determined to change that.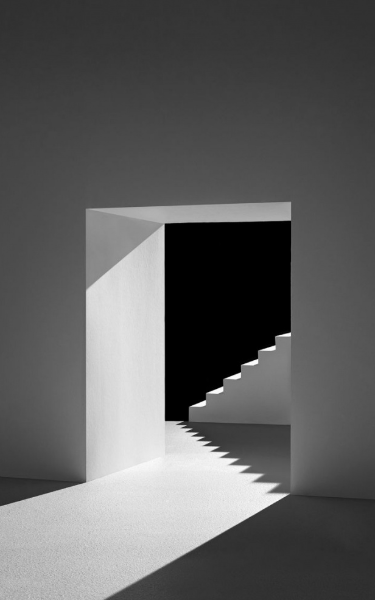 An avid filmmaker, after receives negative reviews from critics, suspects that a cameraman is secretly chasing and filming him. Elise arrives at a remote cabin to introduce her new boyfriend to her sister Hannah, and Hannah's boyfriend Johnny. Things are fun at first, but take a disturbing turn when Johnny reveals his long held feelings for Elise.