Summary
A girl is trying to accept who she is, while a boy tries to accept why his mother left.
Industry Reviews
Peer Reviews
Recommended for You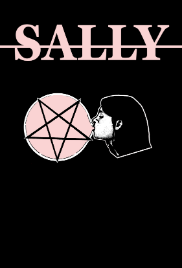 A spiritually confused girl who suffers from pyromania wants to let go of her past mistakes while an ignorant member of a group of Satanists, that she newly befriended, tries to use those mistakes against her.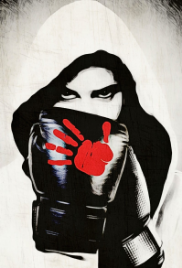 Indigenous boxer earns a shot at the world championship title until his life takes a tragic turn as he loses the mother of his child and career. Now with his daughter wanting to pursue a career of her own in boxing, he must help her reach her goal of becoming world champion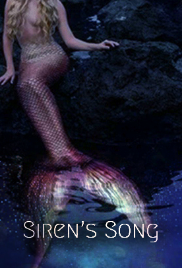 The catch of the day makes a man question if fairytales are real when the siren he caught reveals a secret of his past.