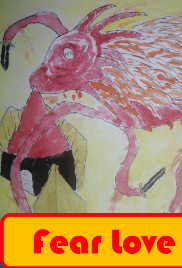 Fear Love
feature
Unable to stop domestic violence, nightmares and a demonic entity which escaped from these dreams into the real world, Garry's psyche adapts to these circumstances, making the boy more and more like the monsters he fears.
1 Reviews | 62 pages | 4 months ago | Draft 1
Summary
Garry is growing up in a post-soviet country in the early 2000s. The boy is frequently abused physically by his father Matthew, with little to no support from his mother Diana. Garry's fears manifest in his nightmares, in which he often dies. A desire to have a loving family is apparent in Garry's relationships with other kids.

Due to neglect, Garry has several near-death experiences, that, combined with the nightmares, shift Garry's view of death from that of a threat to that of desire (though not completely yet). After getting rid of his nightmares, Garry realizes he needed them as a distraction from the problems of everyday life, which are much worse. Matthew's violence and Garry's failures in his relationships awaken Garry's sadistic tendencies. At a hospital, Garry encounters a parasitic tulpa, an entity consuming Garry's fear, taking the form of Goldface - a golden-faced witch from Garry's nightmares. The nightmares return once again, leaking some images and sounds into the real world as well.

The constant nightmares make Garry immune to all he previously feared – ghosts, death, blood. Suffering from crippling loneliness at school, Garry begins romanticizing his nightmares, eventually falling in love with Goldface herself. On Valentine's Day, Garry walks in on Matthew masturbating to dogs and accidentally kills him. Garry wishes to run away with his love Goldface, however, since Garry feels no fear towards her, the creature disappears.
Industry Reviews
Peer Reviews
Needs a lot of work. Based off of the description you gave, I was expecting a more traditional story, with a beginning, middle, and end. I was expecting a character arc of some kind. First thing I would do is redo your concept and logline to give the reader more of a feel for what they're about to read. Let them know this is more of an experience than a traditional narrative. I get that you're going for a more artistic, avant garde, "telling the...
Recommended for You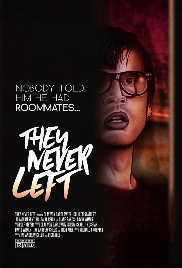 After being dumped by his girlfriend, a down-on-his-luck alcoholic moves into an unusually affordable NYC apartment only to find out that the previous tenant isn't quite ready to leave – despite dying three years ago.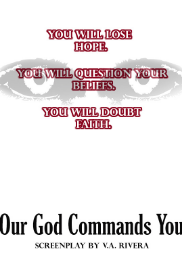 A young couple, the police force and members of the Catholic church will battle for their lives against a powerful Demon who will destroy their hope and every inch of their faith.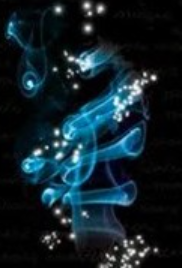 Born in the worst ways to judge us all by the sound of the bell we rung.