 Booksy Bear - Pilot
television
A kid's cartoon about a sardonic bear living in a crazy world

Winner
Draft #2

Nominee
Draft #1
1 Reviews | 23 pages | 4 months ago | Draft 2
Summary
The sardonic Booksy Bear tries to hide from the world around him, but he relents when he sees a human kidnapping a kind chipmunk.
Industry Reviews
Peer Reviews
Recommended for You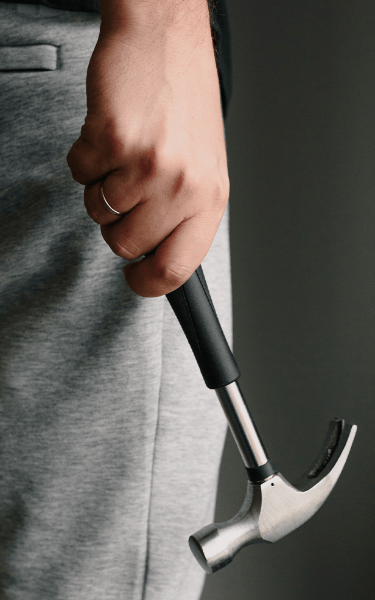 When the chosen champion of humanity mouths off to the Goddess, he's replaced by his unqualified and underprepared step-brother. Sixth graders on a field trip accidentally become the crew of the Disco, Very!, a submarine set to explore the Bermuda Triangle. 80 years after the Calamity, the event that nearly wiped out humanity; a chance encounter at a high-school assembly between one of the worlds leading scientists and a group of genetically mutated teenagers culminates in an unlikely dynamic being formed.