 Cut-Throat Criminals
television
Two criminals living in the slums of London in the 1860's who can never seem to benefit from their crimes.

Nominee
Draft #1
1 Reviews | 21 pages | 9 months ago | Draft 1
Summary
A man on the run from the police is stopped by two wannabe gangsters. He kills the man in charge and befriends his right-hand man. They hold up a bar and try to get some money but end up getting their money stolen by a little kid. They try to steal from people at a market but get made a mockery of by all of the people at the market.
Industry Reviews
Peer Reviews
There was a point while reading Cut-Throat Criminals when I wondered if I was interpreting it incorrectly and if it was in fact a slapstick comedy rather than an action crime short as I initially thought it was. I thereafter finished the script viewing it through that potential lens to see if it made the script make any more sense. Unfortunately, it did not.

WHAT I LIKED:

Formatting-wise, the writer has great page economy, and the script at...
Recommended for You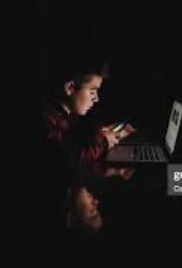 A 15 year old boy goes on a quest to cover his tracks and to fix the many wrongs he has done on the Dark Web, while living his normal teenage life.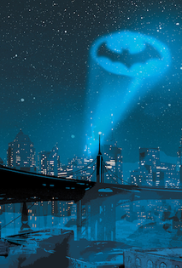 The infamous city goes through a tumultuous night as both cops and criminals intertwine with one another.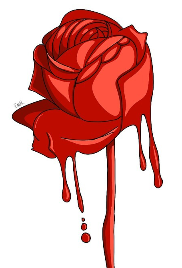 Poor Lisa. All she wanted to do was hang out with her cousin. Instead, she ended up in jail with no one to help her all because her cousin's girlfriend decided to frame her but Lisa claims innocence. Is she innocent or guilty? You be the judge.