 Formation
television
Newcomer Piper Merritt races to meet the demands of her band director father, fellow band members, and herself, in the world of high school band.
0 Reviews | 15 pages | 1 month ago | Draft 1
Summary
So far, this script includes the first fifteen pages of what is intended to be the first episode of a larger series. In this excerpt, Piper arrives in the town of Mount Airy, Kentucky with her family, grapples with a series of unfortunate events relating to the move which ensue, and becomes acquainted with fellow band member and her new next door neighbor Lydia Rankin.

Meanwhile, a circle of veteran members including Lydia as well as Will Steffen, Parker Hillard, and Wren Allawi, ruminates over their future plans with the band, and how Piper factors into them.

This is likely all I will produce relating to this project, as it's mainly meant to serve as the prototype for a similar idea that I have. So, it's not perfect, demonstrates a bit of a lack of understanding of the mechanics of high school band, but that wasn't necessarily my focus when diving into this outing.
Industry Reviews
Peer Reviews
Recommended for You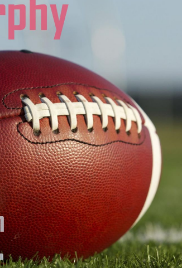 "A failing professional football team makes a super-fan housewife the head coach, as a short term publicity stunt. Things change when the team starts winning."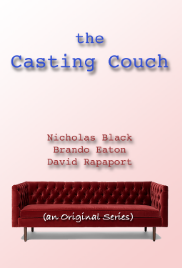 Adrian Skye must manage his overbearing Casting Associates, oddball Interns, and impossible actors during the unusual casting of a new film, "Deutschemarks für Dick." Josh Ackerman, an awkward 13 year old, tries to deal with the New York life, and school. As well as his random lifestyle.