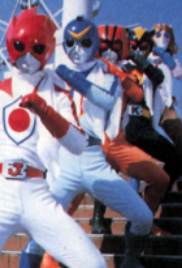 Dynamic Squad Action Team Go!
television
When a potentiality damning tape from the past arrives at his footsteps, it's up to a former teenage superhero to alert his old team, while they're in the middle of filming their come back.

Nominee
Draft #1
0 Reviews | 36 pages | 1 year ago | Draft 2
Summary
The Dynamic Squad was once one of the hottest celebrity superhero teams in the '90s. Now it's been twenty some odd years later and they're rebooting the team again. Everyone's back, except for the troubled former leader, Jeff Delafield. But when a potentially damning videotape from the team's past arrives mysteriously at his footsteps, Jeff makes it his mission to alert his old squad, even if it means seeing them again, reigniting old wounds, and jumping back into the world of the celebrity superhero.
Industry Reviews
Peer Reviews
Recommended for You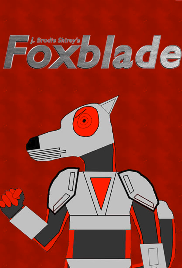 Roxanne Redtail discovers an evil plot to destroy the Earth and becomes the powerful hero Foxblade to prevent it. The GCSE results are in… the rowdy JACOB and patient LILY have failed. Now is the time for the dreaded resits at College, where a contrary relationship starts to form.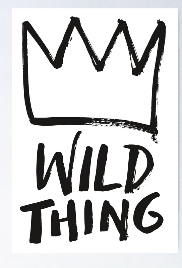 4 kids with newly-gained superpowers defeat a maniacal supervillain and his dim-witted assistant.