 The Hunter
short
Some legends are too scary not to be true.

Nominee
Draft #1
9 Reviews | 10 pages | 11 months ago | Draft 1
Summary
Michael and his friends decide to go on a camping trip to a place where people don't dare to go because of the mythical legend known as "The Hunter." But little do Michael and his friends know that some legends are too horrifying not to be true.

Rated R for horror violence/terror.
Industry Reviews
Peer Reviews
Recommended for You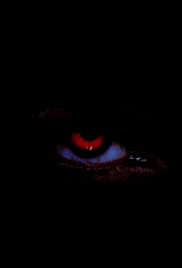 An older sister cries wolf to terrify her younger brother, but she quickly comes to realize that there may actually be something to be afraid of. The spirit of a murdered girl, angry at a Detective's failure to bring her killer to justice, holds the man's wife hostage in an attempt to force him to exact her revenge on the killer, while he must find a way to save his wife without losing his own soul. When a beautiful, young woman is viciously raped and murdered by a trio of psychopathic serial killers her spirit inhabits their car so she can seek her revenge.