 Dumb F-cking Animals
feature
They may be cute, but they ain't cuddly.

Nominee
Draft #1
3 Reviews | 75 pages | 4 months ago | Draft 1
Summary
Sprinkles, a stuffed unicorn, and his best friend/roommate, Kaw, are both going about their days when Kaw decides to take Sprinkles to a club. Everything is going well until a trio of vicious animals attack the club. Before they know it, Sprinkles and Kaw find themselves on the run as one of them is being targeted for an experiment called "Project Sugarcoat" run by a mythical madman named Dr. Chimera.

Contains pervasive language, strong crude sexual content, drug use and bloody violence.
Industry Reviews
Peer Reviews
Recommended for You Based on the video game that never existed, a 1994 underground killer's convention held in an abandoned mall is secretly a slaughterhouse for government gambling.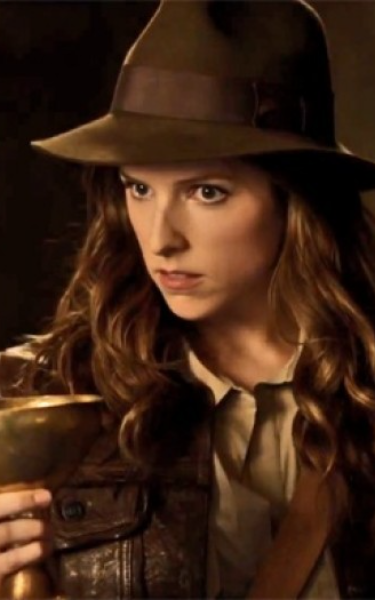 Ariana Brashford, adventurer extraordinaire embarks on a globe-trotting adventure to save a young girl from a terrible curse.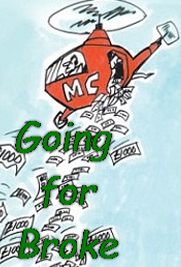 Two zany songwriters join a tipsy Englishman, his daughter, and a goofy helicopter pilot, rob some con men, run into trouble, and wind up in a horse-drawn wagon chase through Mexico.