 The Hunter
short
Some legends are too scary not to be true.

Nominee
Draft #1
9 Reviews | 10 pages | 10 months ago | Draft 1
Summary
Michael and his friends decide to go on a camping trip to a place where people don't dare to go because of the mythical legend known as "The Hunter." But little do Michael and his friends know that some legends are too horrifying not to be true.

Rated R for horror violence/terror.
Industry Reviews
Peer Reviews
Recommended for You The avid reading of the Book of Evils makes Tom to experience a nightmare. He is saved from that sleep by the calling of his name by Sarah and his neighbours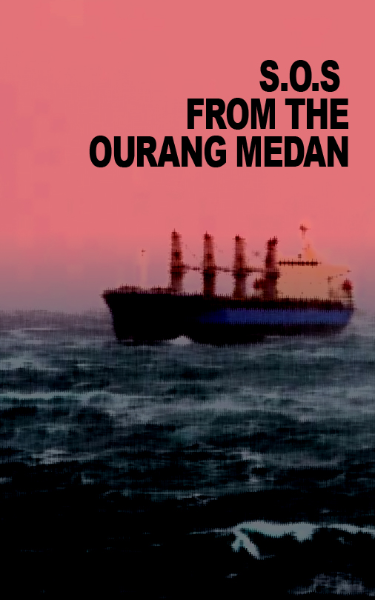 A MayDay call goes out from the Ourang Medan. It's haunting message gets the attention of the near by Silver Star who comes to offer aid.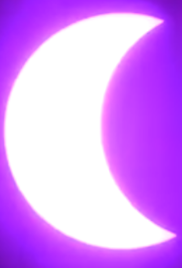 Weather Warning