Summary
SCRIPT 1/3 IN SVF TRILOGY.

After demon-slaying anti-hero Shadow Vile Figure (aka SVF) has taken down and defeated several strange and unusual monsters, Mayor Griffon tasks him to protect his niece, Veronica, as she has become the number one target of the world's most feared enemy: Satan himself.

Contains frenetic strong bloody horror violence and gore throughout, pervasive language and crude sexual content.
Industry Reviews
Overall, your concept is great, and I see the story here. It just needs to be retold. This takes lots of brainstorming and introspective studying of not only who your characters are on the inside, but deep down, what you are trying to say with your script. What is the central idea? To me, the central idea needs to be something like this: No matter how much horror and violence a person commits, love and human contact will always have a shot at bri...
Peer Reviews
Recommended for You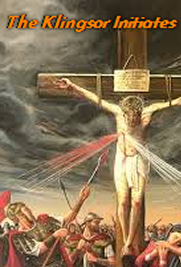 When a madman tries to overthrow the U.S. with the supernatural power of a Crucifixion relic, an athletic TV newsman uses his unusual talents to battle him, in action-packed confrontations and chases.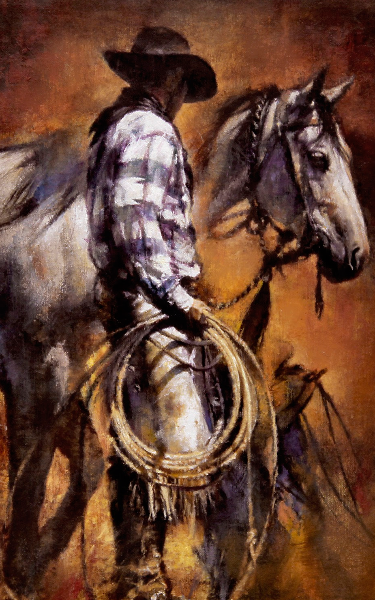 A Spanish Don is sent to eighteenth-century San Antonio to construct the Missions. He must overcome the wilderness and Comanche to reunite with his fiancee and establish his family's legacy.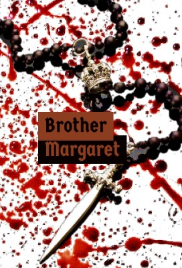 On the night of a blood moon, an undead monk comes to a shopping mall to revenge himself upon his vampiric kin.