Summary
After demon-slaying anti-hero Shadow Vile Figure (aka SVF) has taken down and defeated several strange and unusual monsters, Mayor Griffon tasks him to protect his niece, Veronica, as she has become the number one target of the world's most feared enemy: Satan himself.

Contains frenetic strong bloody horror violence and gore throughout, pervasive language and crude sexual content.
Industry Reviews
Peer Reviews
Recommended for You In a futuristic Africa, albino Ayo finds himself the target of multiple pursuers as the potential key to curing a deadly virus.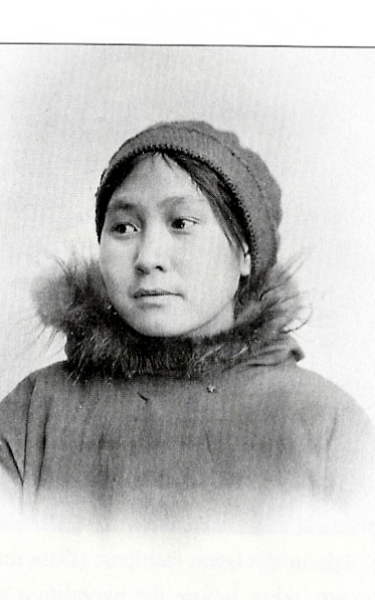 Alaska, 1921. A cash strapped Inuit woman joins an Arctic expedition, comprised entirely of Western men, with the hope of paying for her child's medical care. Leaving her son behind, she's forced to battle the men, the elements, her inner demons, and a menacing Polar Bear. The inauguration of..best friends in the drug underworld , until Lady Luck changes everything..