 SVF Reborn Again (Second Draft)
feature
Has SVF finally met his match?

Nominee
Draft #3

Nominee
Draft #2
2 Reviews | 100 pages | 1 month ago | Draft 3
Summary
SCRIPT 2/3 IN SVF TRILOGY.

With villains no longer running rampant throughout the city, SVF wants to take time to live a more normal life with Veronica. However, once they thought things were starting to look up, everything takes a turn is when a night out is interrupted by Victor and Ice Reaper. Although, what first seems like a typical ambush by two baddies, the tables turn when another new menace enters the scene, and he may be more than a match for SVF.

Contains extended sequences of strong brutal bloody violence and gore throughout, pervasive language, crude sexual content and nudity, and drug use.
Industry Reviews
Peer Reviews
Recommended for You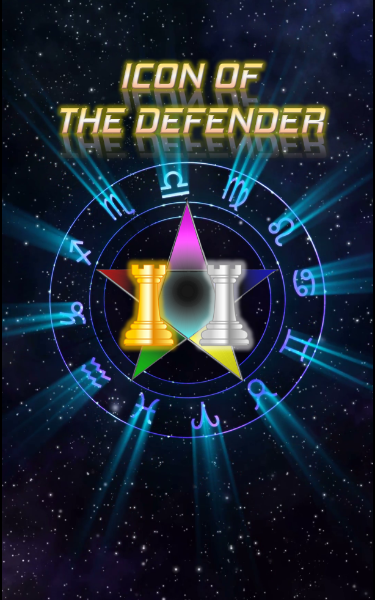 A trio of mercenaries with the aid of a former spy investigate a cabal intent on global technocracy while trying to rescue her best friend from the clutches of a psychotic scientist.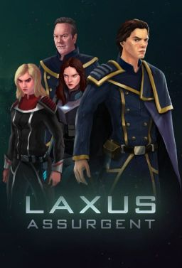 Civil war has all but broken out when new Laxian King Rubicon mounts an attack on the remainder of Laxus' Ghatu loyalists.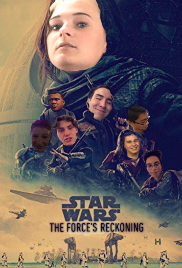 Lord Malcolm continues to capture Jedi from across the galaxy which causes Master Oscar and his Padawan Connor to go into hiding on the Planet Soiven. Meanwhile Master Marc Kena and his Padawan Chelsea Wilson search for the ancient Jedi and Sith scriptures before the Empire finds them