 SVF Reborn Again (Second Draft)
feature
Has SVF finally met his match?

Nominee
Draft #3

Nominee
Draft #2
2 Reviews | 100 pages | 1 month ago | Draft 3
Summary
SCRIPT 2/3 IN SVF TRILOGY.

With villains no longer running rampant throughout the city, SVF wants to take time to live a more normal life with Veronica. However, once they thought things were starting to look up, everything takes a turn is when a night out is interrupted by Victor and Ice Reaper. Although, what first seems like a typical ambush by two baddies, the tables turn when another new menace enters the scene, and he may be more than a match for SVF.

Contains extended sequences of strong brutal bloody violence and gore throughout, pervasive language, crude sexual content and nudity, and drug use.
Industry Reviews
Peer Reviews
Recommended for You An adventure to save the world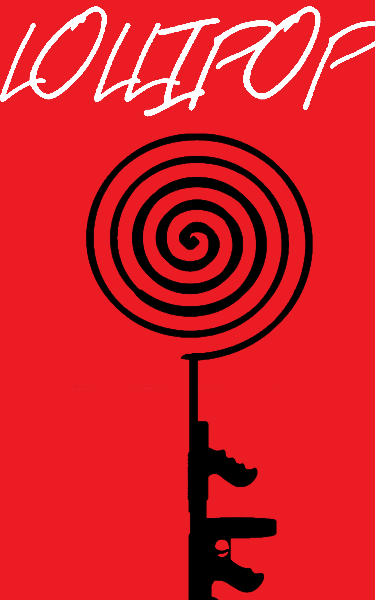 In 1958, a small town sharp-shooter becomes the third in a trio of female robbers, led by a violent, unpredictable psychopath, to pursue a foreseeable fortune along their road trip of crime and destruction. In a plague-ravaged future, scrappy grave diggers battle elite tomb raiders for entrance into a fortified crypt, but once trapped inside, they must face off against a sinister threat from beyond.