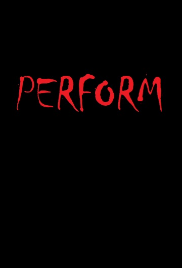 Perform (Rough Draft)
feature
Carrie's week is going miserably and camp doesn't seem to help. Neither does the fact that there's a killer loose on the campgrounds hellbent on being remembered by his childhood bullies.

Nominee
Draft #1
Summary
Carrie has just arrived at a musical summer camp, but she's feeling lonely and miserable. She doesn't know anyone except for an old enemy. She becomes friends with a Christian named Fernando who wants to make sure Carrie has fun throughout the week. But everything takes a turn for the worst when someone is killed, and the masked killer will stop at nothing to make people remember him.

R for strong brutal horror violence, language throughout and some sexual references.
Industry Reviews
Peer Reviews
Slashers are a fun genre. It is nice that you decided to tackle one but it appears the story comes up short. For one, the script is undeveloped at 65 pages. Most horror genre scripts have short run time but they are at least 90 mins long. It reads as if you need to expand your second act.

For one, the idea itself is a good one but the execution needs work. Remember this is a slasher and that audience wants high body count. Not high body count...
The story isn't that clear. Is the story about Carrie who seems to be the main character, or is the story about The Understudy, who drives the story forward? It wasn't very clear to me what Carrie wanted, she didn't seem to grow or develop much, the character just does not arc. The story is also not very believable. One week at a musical summer camp isn't enough time to rehearse and put on a show to the level that the character Mr. Sylus describ...
Recommended for You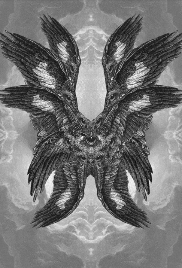 A young boy's faith is tested when his church is possessed by an angel.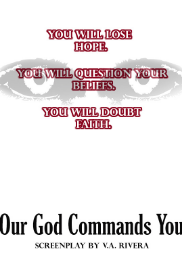 A young couple, the police force and members of the Catholic church will battle for their lives against a powerful Demon who will destroy their hope and every inch of their faith.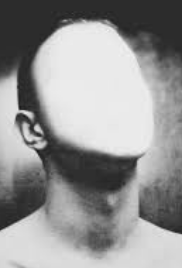 A single father moves into a suburban community and discovers a secret scheme to erase all memory and evidence of horrific, violent crimes.