Summary
After presumably defeating The Understudy, Carrie and her friends can finally continue living their lives in peace. That is until Carrie and Hank both start having and living in nightmares involving The Understudy. Neither of them believes he's still around until they realize that this is the beginning of something much worse.
(SEQUEL TO PERFORM)

Rated R for strong brutal horror violence and disturbing behavior throughout, pervasive language including sexual references/content, and some drug material.
Industry Reviews
Peer Reviews
Recommended for You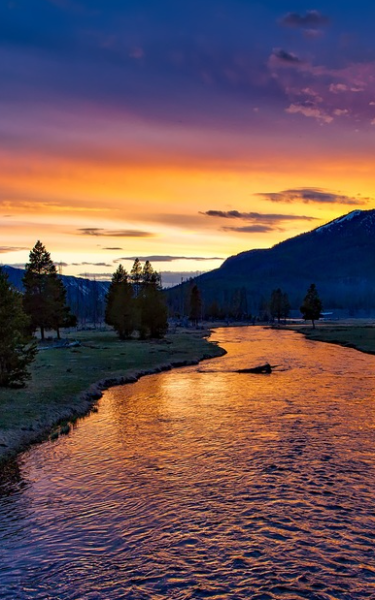 A solitary boy finds himself trying to survive the fury of mother nature.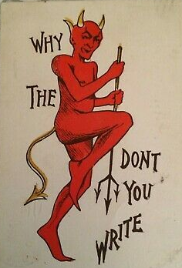 Guy has to figure out why he's in hell through a series of flash-backs with the help of the Devil himself. Ben comes to the Fast Lane bowling alley everyday after school, partly because he idolizes amateur bowler, Jenny "The Comet" Cornell, and partly to escape some dark past.