Summary
After presumably defeating The Understudy, Carrie and her friends can finally continue living their lives in peace. That is until Carrie and Hank both start having and living in nightmares involving The Understudy. Neither of them believes he's still around until they realize that this is the beginning of something much worse.
(SEQUEL TO PERFORM)

Rated R for strong brutal horror violence and disturbing behavior throughout, pervasive language including sexual references/content, and some drug material.
Industry Reviews
Peer Reviews
Recommended for You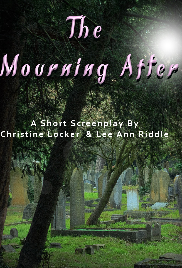 A young mom and a carefree petrol head both suffer with personal defeat after severe losses resulting from the same tragic incident. For a young girl in caught in the middle of her parents troubled relationship, Cookies fix everything...or do they?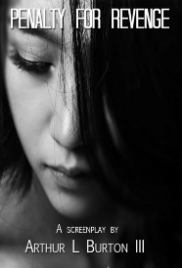 Britney's sexually abused by her mother's boyfriend and tells John and they decide to punish Ben, but Ben dies, Britney's now prosecuted for two murders and John can't be found.