Summary
After presumably defeating The Understudy, Carrie and her friends can finally continue living their lives in peace. That is until Carrie and Hank both start having and living in nightmares involving The Understudy. Neither of them believes he's still around until they realize that this is the beginning of something much worse.
(SEQUEL TO PERFORM)

Rated R for strong brutal horror violence and disturbing behavior throughout, pervasive language including sexual references/content, and some drug material.
Industry Reviews
Peer Reviews
Recommended for You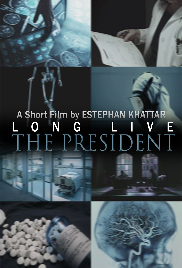 In a revolutionary time, Sahar, a young nurse, finds herself face to face with the old dictator ruling the country after he fell ill and stepped into her emergency room, and must choose between saving him or killing him to save her country.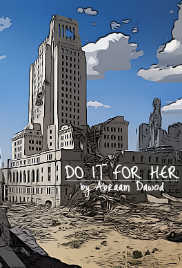 In post-apocalyptic Los Angeles, a man tries to keep a 7-year-old girl alive while shielding her from the darkness of the wasteland.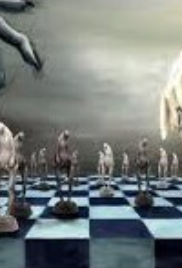 "can we playchess with our destiny?".