Summary
Jeff, a schizophrenic metal obsessed 20-year-old, auditions for a talent show and chooses singing as his choice of performance. After being rudely rejected by the judges, he loses his sanity and takes drastic measures to show he does have talent.

Contains language and some bloody stylized horror violence.
Industry Reviews
All-in-all, the script is fun and shocking in all the right ways. However, I think it needs more of a story. Being a short film certainly makes it harder to inject dynamic meaning into your script, but nonetheless, it still needs meaning like a feature film.
Peer Reviews
Recommended for You A box that can create anything you ask for. Two kids with wild imaginations. What could go wrong? The hustling and bustling struggles of Lagos never ends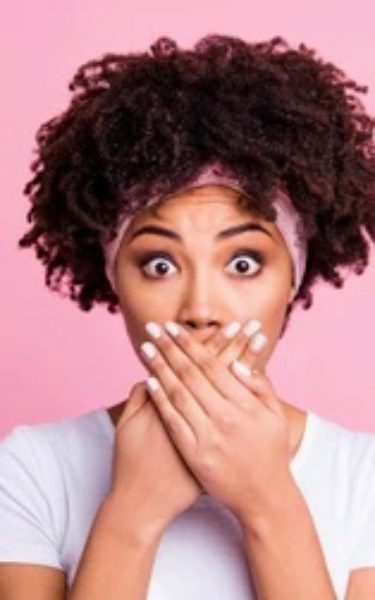 Morgan often breaks their own 4th wall because that's how they process things, but when Morgan dates this man (Damon) that really likes Morgan. As he becomes closer the connection that Morgan has with the 4th wall becomes complicated.