Summary
His parents threw him out and his customers treat him like crap, now Harold, working all alone on a night shift, has thought of the perfect plan to get back at those who wronged him.

R for strong menacing horror violence, terror and disturbing images, and for brief language.
Industry Reviews
Peer Reviews
Recommended for You A high stakes stock trader plummets into a world of drugs, women and the occult, ultimately landing him in a mental health facility against his will.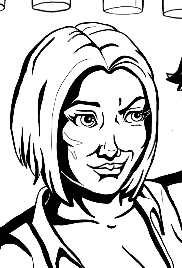 In this supernatural merger of Psycho and Repulsion, a sociopathic young woman becomes ei-ther obsessed with or possessed by the demon of lust, an ancient cambion who impels her to prey upon her suitors until the family of one of her lascivious victims discovers her horrific crimes.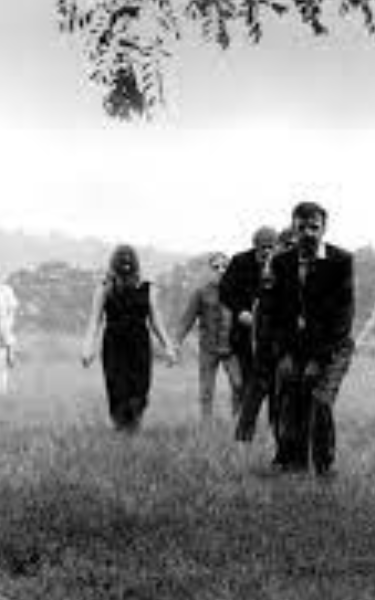 John and Alice must work together to protect a child from an evil dictator in a zombie apocalypse.