 Dumb F-cking Animals
feature
They may be cute, but they ain't cuddly.

Nominee
Draft #1
3 Reviews | 75 pages | 4 months ago | Draft 1
Summary
Sprinkles, a stuffed unicorn, and his best friend/roommate, Kaw, are both going about their days when Kaw decides to take Sprinkles to a club. Everything is going well until a trio of vicious animals attack the club. Before they know it, Sprinkles and Kaw find themselves on the run as one of them is being targeted for an experiment called "Project Sugarcoat" run by a mythical madman named Dr. Chimera.

Contains pervasive language, strong crude sexual content, drug use and bloody violence.
Industry Reviews
Peer Reviews
Recommended for You In the story, Ethan is 12, and Alex is 6. They are brothers in a harsh dangerous world. The movie is a zombie apocalypse movie, and the two brothers stray from home one day, unfortunately right as the apocalypse happens!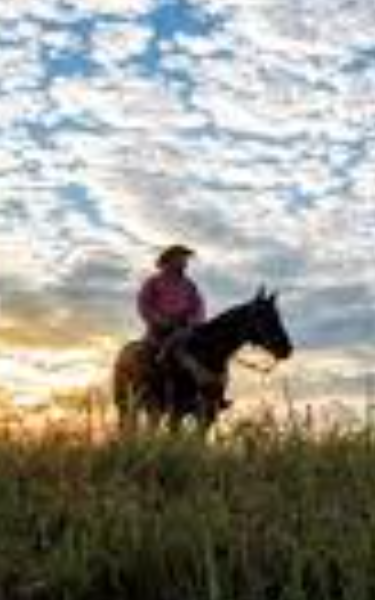 A wealthy Spanish family fights to preserve Spain then supports an independent Mexico and finally defeats Santa Anna at San Jacinto in order to protect their lands, property and legacy.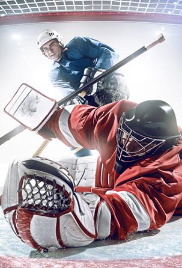 NY Storms hockey team was once a dynasty, but now bottom-rung franchise for decades. When the owner decides to hire untested manager, roster changes set up Storms for run at the legendary Wellington Cup.