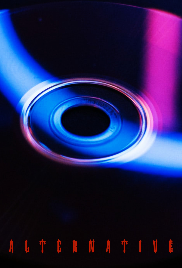 Alternative (Rough Draft)
feature
After getting fed up with evil winning in the end of horror movies, a man decides to take matters into his own hands.

Nominee
Draft #1
7 Reviews | 70 pages | 1 year ago | Draft 1
Summary
Richard Stevens, a middle aged engineer and horror movie fanatic, has just finished watching yet another horror movie, with his best friend Josh, where the villain wins. Getting tired of horror movies with the same cliched ending, Richard creates a machine that allows him to enter the movies and give the villains the punishment they deserve.

R for sustained sequences of strong bloody horror violence and gore throughout including disturbing grisly images, pervasive language, crude sexual content and nudity.
Industry Reviews
The overall concept and action scenes are strong, which undoubtedly makes the script intriguing for a first draft. However, there is an overhaul needed, and it requires the full,complete understanding of the real story you are trying to tell.

Right now, your script is mostly a spectacle of violent, adrenaline-filled action. However, there is little to no connection between the action that takes place, and the underlying story you wish to tell....
Peer Reviews
Recommended for You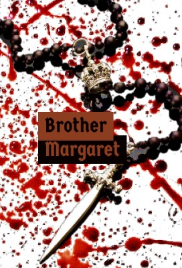 On the night of a blood moon, an undead monk comes to a shopping mall to revenge himself upon his vampiric kin.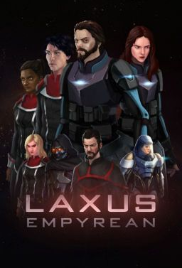 The Titans of Laxus make their final stand against Rubicon as an increasingly hostile alien faction looms. When a traumatized cop's wife and daughter are attacked by sex-crazed mutant monster monkeys in the Brunei jungle, he must 'man up' and face his phobias - or lose his beloved family.