 Lock Your Doors
short
A group of college students are rudely awakened by a trio of armed home invaders.

Winner
Draft #1
6 Reviews | 9 pages | 11 months ago | Draft 1
Summary
Adam and his friends are awakened by a trio of home invaders, all of them armed. Things go downhill as the true plan for the home invaders is revealed.

Contains strong horror violence, terror, disturbing content, and language.
Industry Reviews
If the intention of this short is to condemn the endemic violence of America and the toxic masculinity of frat boy culture then I salute you. And there were some intense action scenes and brutal violence on the script - that part was well executed. But the underlying story dynamics just weren't there. Currently, this is just an orgy of violence with very little story or character development and no greater meaning. I recommend finding clarity on...
Peer Reviews
Recommended for You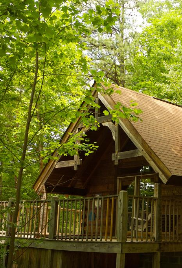 Welcome Liam To The True Haven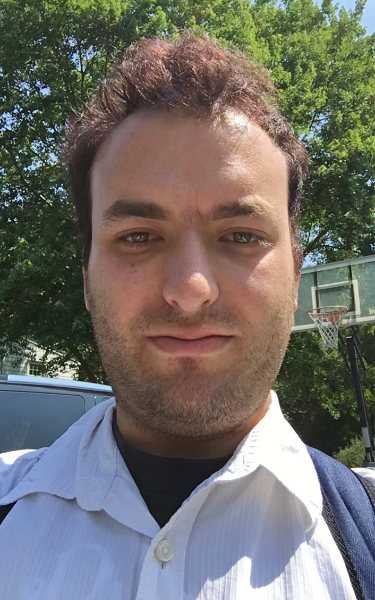 When Bond is just a teen, he does not expect his life to change. Black Cat Crosses Bailey Connor's Path