 Lock Your Doors
short
A group of college students are rudely awakened by a trio of armed home invaders.
1 Reviews | 9 pages | 6 days ago | Draft 1
Summary
Adam and his friends are awakened by a trio of home invaders, all of them armed. Things go downhill as the true plan for the home invaders is revealed.

Contains strong horror violence, terror, disturbing content, and language.
Industry Reviews
Peer Reviews
I am an armature so take my feedback with a grain of salt. Overall, it was a fun read! The concept felt kind of ridiculous, but it worked in a funny dark way. The action lines were well phrased and the pacing was good.

I was confused by what Jaden's plan was. So he just wanted his fraternity brothers to scare Adam into giving away his trophy, but then Jack accidentally shoots the two girls and it takes a crazy violent turn. why would Jaden th...
Recommended for You Slaying demons and kicking ass are his specialty. For one heroic centaur, a lost family member will soon become a sharp thorn in the hoof.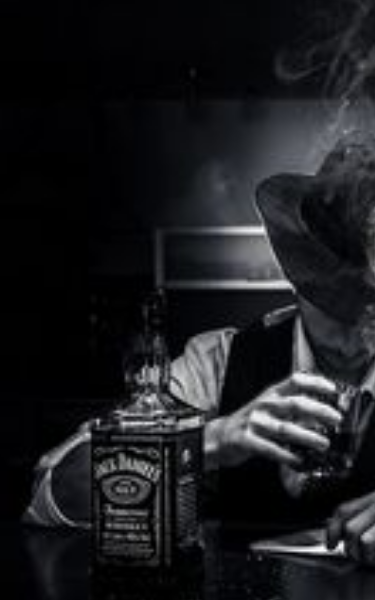 In a modern day, in the U.S, a New York cop loses his partner in a trap, set up by the members of a mafia gang. He then sets up a revenge plot against the notorious mob boss.