Summary
After demon-slaying anti-hero Shadow Vile Figure (aka SVF) has taken down and defeated several strange and unusual monsters, Mayor Griffon tasks him to protect his niece, Veronica, as she has become the number one target of the world's most feared enemy: Satan himself.

Rated R for frenetic sequences of strong bloody horror violence and gore throughout, pervasive language, sexual content and some drug references.
Industry Reviews
Peer Reviews
Recommended for You Small and abused, the odds was stacked against him, then he met James.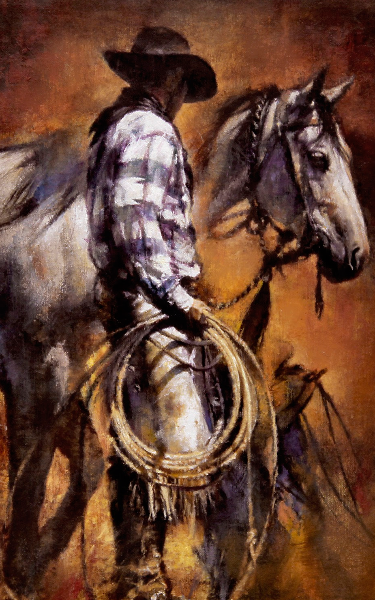 A Spanish Don is sent to eighteenth-century San Antonio to construct the Missions. He must overcome the wilderness and Comanche to reunite with his fiancee and establish his family's legacy.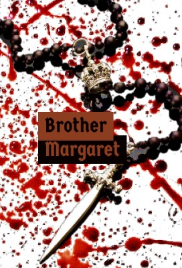 On the night of a blood moon, an undead monk comes to a shopping mall to revenge himself upon his vampiric kin.