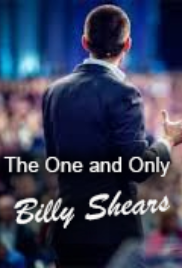 The One and Only Billy Shears
feature
When a self-indulgent motivational speaker is roped into performing with his estranged daughter in the town musical, he is forced to analyze his past, his morals, and his priorities in order to reinvent himself.

Nominee
Draft #1
0 Reviews | 119 pages | 9 months ago | Draft 2
Summary
William Shears is a motivational speaker who puts himself before everyone else. His life takes a turn when his pregnant wife must go on bedrest and he is forced to take on her daily responsibilities, including performing with his estranged daughter in the town musical. This experience kicks off a series of events that finds him fighting for his daughter's affection while unlocking the memories of his blurred past.
Industry Reviews
Peer Reviews
Recommended for You Life is full of choices and paths, which will define you? Danny is a small town loner hiding away from the world and Aviva is an up and coming actress who is growing tired of her life being on display so when circumstances bring them together for a day of misadventures in Danny's town, they may just find that they're not so different after all.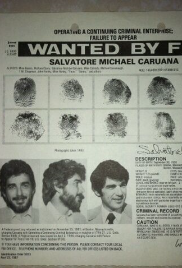 True story of Connecticut businessman, Jim Steffman, who is inadvertently pulled into the world of the Gambino and Patriarcha crime families after befriending a man named John Hurley...America's most wanted man.