Summary
His parents threw him out and his customers treat him like crap, now Harold, working all alone on a night shift, has thought of the perfect plan to get back at those who wronged him.

R for strong menacing horror violence, terror and disturbing images, and for brief language.
Industry Reviews
Peer Reviews
Recommended for You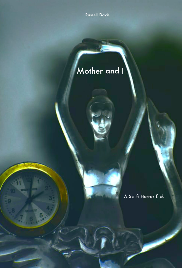 Violet, a princess in the distant future, must pass several dangerous tests to rejoin society or lose her royal crown and be sent to The Despoiler for her royal punishment. When a group of teenagers have their car break down they are offered assistance by a groupd of sadistic cannibals who live in the woods.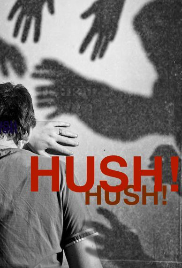 A young man discovers a family secret greater than his own.