 Cabal
television
An FBI Agent with mysterious capabilities is plagued by unanswered questions of his past while chasing the trail of ominous dark figures that can't seem to leave him alone.

Nominee
Draft #3
2 Reviews | 43 pages | 1 year ago | Draft 3
Summary
Mr. Robot Meets the X - files.
Industry Reviews
Peer Reviews
I will be addressing format and not story. My apologies to the writer and to the writer of Angels Can Die. Please also see my review for that script as it contains almost all of the same format issues as this one. Format errors create confusion for the reader and that confusion tends to be cumulative. Thus, when a professional reader gets bogged down in format errors early on, he/she stops reading.

Everything I mention here should be consider...
The start of your story did a great job at grabbing my attention. Starting with a chase to save a kidnapped child immediately had me interested. Especially at the end when the supernatural started to pop up. That helped me to immediately know what kind of story I was about to experience.

I also really liked this world that you've built and the mystery that you established early on. I really wanted to know more about those shadow creatures tha...
Recommended for You Guess the Sound, an ordinary board game played by four friends, releases a warning signal to Merlin's Facility. In doing so, the four friends are suspected to be involved in unleashing a curse brought by the game.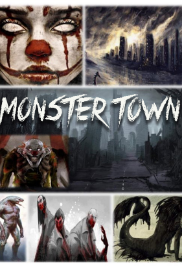 Sheriff Jack Warren and his deputies fight to maintain control in Monster Town – a city inhabited by the monsters from our worst nightmares!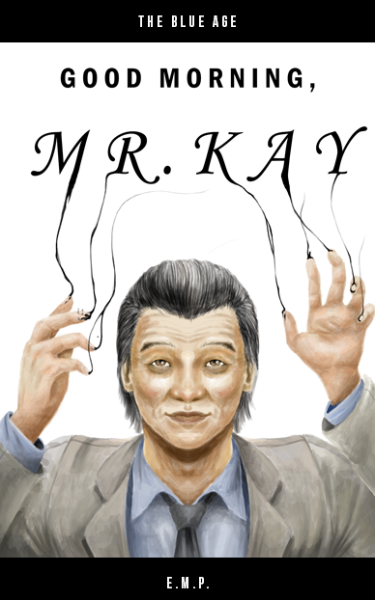 In the pilot episode of The Blue Age, the emotionally struggling surgeon, Mr. Kay, seeks aid from Eve, a being from the dying dimension of White Space.