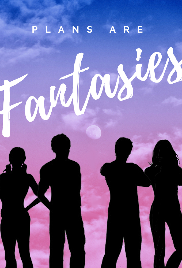 Plans are Fantasies: Episode 1 - "Pilot"
television
Plans and fantasies have one thing in common, they aren't going to happen exactly as you planned. Rosh and Sal collectively learn this as they recount the events in which Rosh meets his crush, Tracy.

Winner
Draft #7

Winner
Draft #5
7 Reviews | 25 pages | 2 years ago | Draft 7
Summary
This story follows Rosh, a sophomore in high school, as his friend Sal tries to convince him to come to their high school's homecoming. As Sal tries to convince Rosh, they recount the events in which Rosh meets his crush, Tracy. This leads them to realize how much their life was different from the their original plans and hopes.
Industry Reviews
You won my attention from the very first page based upon Rosh's immediately upbeat and lovable personality. I knew exactly who this teenager was based upon your description… and better yet, I loved him!

From there, however, your action description quickly became overbearing. Following the old scriptwriting adage, you have "too much black on the page". Keep your descriptions short and sweet. What are the most important details to tell your rea...
Peer Reviews
Recommended for You A camera guy decides to follow the day to day life of a proud and eccentric motel manager, when a mysterious drifter rolls into town disrupting the manager's routine life.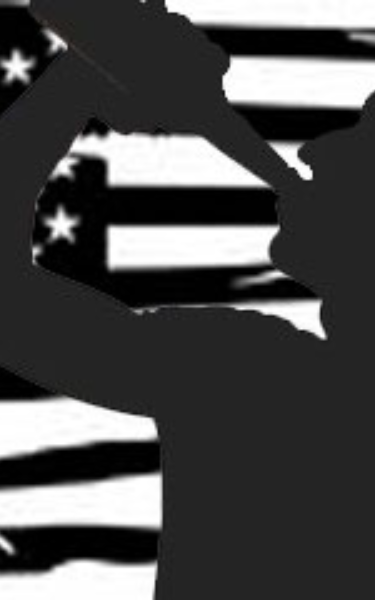 The alcoholic First Son of the United States, searches for his dad's love while trying to prove that the Secretary of State is disloyal but parties and pranks his dad too much to be taken seriously. The First Son seeks genuine loyalty while sticking to his true self in every obstacle imaginable. The marvelous misadventures of four roommates in a world that makes about as much sense as ours