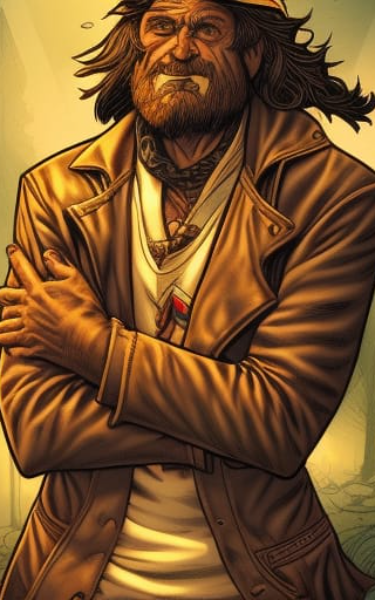 The Power of Change
feature
Outlander learns about a secret society and how to harness the power of change

Winner
Draft #3
0 Reviews | 103 pages | 5 months ago | Draft 4
Summary
Upon arriving in a new city, Outlander discovers a secret society and explores this magical world which is unlike anything he's seen before. He makes new friends and uncovers a threat to destroy this society and the people in it. It is Outlander's destiny to save this society and harness the power of change.
Industry Reviews
The strongest element of your script is the world you create within your story. The characters of Hobohemia are very diverse and eccentric, and there's a universe of terminology and dialect that you inject within it. That being said, the story seems to lack a focus until you introduce (or reveal) the villain around page 53 when the cyborgs appear. A lot of your scenes feel like sporadic moments that suddenly occur, rather than sequences that buil...
Peer Reviews
Recommended for You Two longtime friends , Will and Ben , are two very skilled survivalists and adventurists. Both decide to venture to the land of the midnight sun to put there survivalists skills to a real test. But it wont be their survivalists skills that will be put to the test. Slaying demons and kicking ass are his specialty.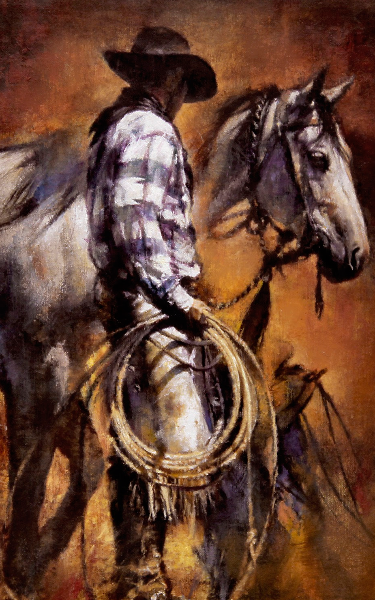 A Spanish Don is sent to eighteenth-century San Antonio to construct the Missions. He must overcome the wilderness and Comanche to reunite with his fiancee and establish his family's legacy.