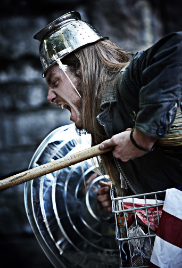 Hobohemia
feature
Outlander discovers a secret society of magical hobos

Winner
Draft #3
3 Reviews | 99 pages | 1 year ago | Draft 3
Summary
Outlander arrives in Kansas City and discovers a secret society of magical hobos. Outlander explores the world of Hobohemia and learns to harness the power of change.
Industry Reviews
The strongest element of your script is the world you create within your story. The characters of Hobohemia are very diverse and eccentric, and there's a universe of terminology and dialect that you inject within it. That being said, the story seems to lack a focus until you introduce (or reveal) the villain around page 53 when the cyborgs appear. A lot of your scenes feel like sporadic moments that suddenly occur, rather than sequences that buil...
Peer Reviews
Recommended for You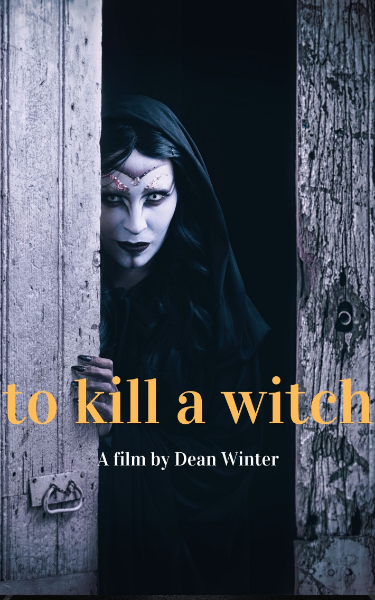 A teenage girl enlists the aid of a retired witch-finder to hunt and kill an ancient witch who has cursed her family's farm. Worlds most unlucky man finds luck, loses it and must fight to get his life back.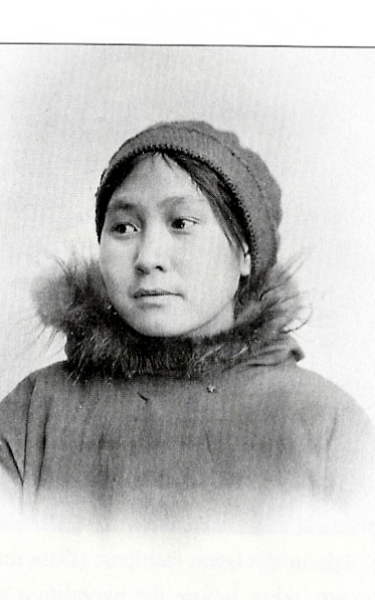 Alaska, 1921. A cash strapped Inuit woman joins an Arctic expedition, comprised entirely of Western men, with the hope of paying for her child's medical care. Leaving her son behind, she's forced to battle the men, the elements, her inner demons, and a menacing Polar Bear.