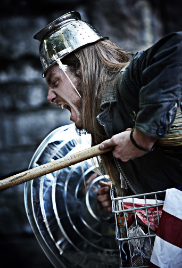 Hobohemia
feature
Outlander discovers a secret society of magical hobos

Winner
Draft #3
2 Reviews | 99 pages | 5 months ago | Draft 3
Summary
Outlander arrives in Kansas City and discovers a secret society of magical hobos. Outlander explores the world of Hobohemia and learns to harness the power of change.
Industry Reviews
Peer Reviews
Recommended for You After his wife and daughter are abducted by six masked men who terrorize villages, a determined man embarks on a mission to save them, but little does he know that there'll be losses and horrendous encounters along the way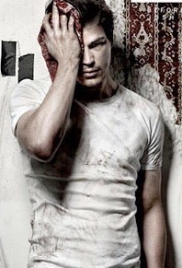 A surly fighter tries to shake-off a headstrong dancer he rescues from the street but in a twist of fortune, comes to depend upon her for survival. Tattoo artist by day and warding witch by night, Adeline Severance leads a dangerous, magical double live. When a mysterious stranger blows her cover story, Adeline has two choices: Run Or fight.