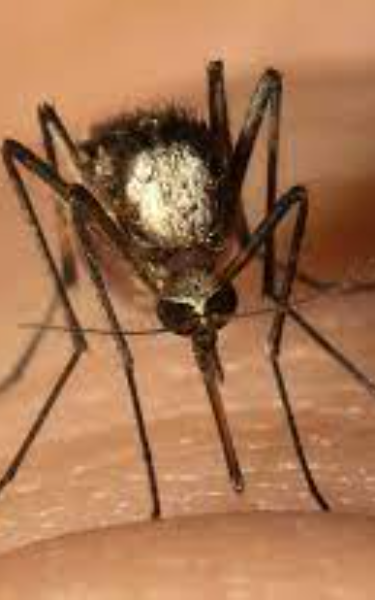 Mosquitoes
short
Two mosquitoes must extract blood from a child in order to survive.

Winner
Draft #1
3 Reviews | 7 pages | 6 months ago | Draft 1
Summary
Two mosquitoes, Marshall and Quinton, as well as many others go to attempt to get blood for sustenance from a child. However, the child's mother has bug spray. Many mosquitoes die and Marshall and Quinton are briefly separated. They reunite but then tragedy strikes causing one of them to return alone.
Industry Reviews
It's a very well-executed short. The only issue is that the ending does not pack quite as much punch as it could, so I would look at developing that a bit more, as well as addressing the initial dialogue between Marshal and Quinton
Peer Reviews
Really funny and refreshing short story. The idea of the mosquitos being in battle with humans was very creative. I like the way you wrote about how difficult for the mosquitos to survive. I enjoyed every page and wanted to know more about the characters. The dialogue gave the mosquitos personality. The idea of putting the mosquitos in a battle situation made me care about them the way you care about soldiers going to fight for their country. The...
To conclude the idea is original, the realisation is done perfectly, we can picture the story clear in our mind. I guess the sole improvement I could think of is maybe more description on the flying and dodging of the hands or maybe more description of the surroundings but it's just to find some point. I really appreciated your story!