 McCracken
feature
A gangster finds himself in a struggle for power against loyalists to his former boss.
2 Reviews | 98 pages | 1 year ago | Draft 2
Summary
Darius McCracken is a soldier and former cocaine dealer in Bruno Duncan's gang. When Bruno is forced to step down the future of the gang is put into question. Darius comes into conflict with Bruno's abrasive adopted son, Whitey, and his lust for power is fueled by his ambitious wife.
Industry Reviews
Peer Reviews
You have your way with words to make solid descriptions and you seem to be skillful in the art of the writing itself. I fear I can't say the same about the rest. The writing is good but the writer just needs to fine tune some of the basics.

The script could use some work is in plotting, pacing, dialogue and character. At the moment, the story is very repetitive in every facet and scenes have no narrative tension binding them together.

No s...
When I read a script straight through with ease, I know I'm reading one that has potential. I read your script straight through and I enjoyed it. The ideas you have for this type of movie are quite good. It is a great story of what power can do to a man. The main theme is similar to the theme in "Scarface". Your movie makes "Scarface" look like a PG movie shown at the Saturday Matinee. I feel that your portrayal of the mostly hidden world of crim...
Recommended for You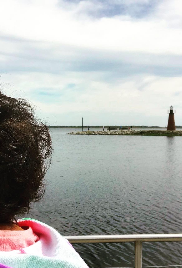 Two best friends and they drug on the world. Until the Lady Luck have other plans. for them.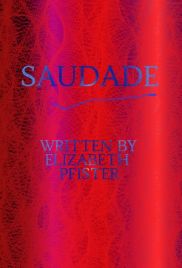 A robbery goes awry, leaving a young girl in a random but passionate romantic chase. Two young lovers rob an old man that goes wrong.