 The Big Switch
television
Depressed and dejected Jake Tanner goes 11 years back in time so as to change his future by addressing all major regrets in his life.

Winner
Draft #2
1 Reviews | 60 pages | 1 month ago | Draft 2
Summary
24 year old Jake Tanner has lived his life filled with nothing but regrets. However, he finally decides to put an end to his unfulfilling life by making use of a limited form of time travel that exists: Sending your consciousness back into a whole new timeline. Jake sends his consciousness back into his 13 year old middle school body and begins living a new life from there while still containing all memories and experiences that he's accumulated from growing up in his original timeline.
Industry Reviews
Peer Reviews
An impressive pilot at what I think is going to be an interesting series. I have already said that the way you have built time travel in the world you created is the most interesting so far. I can honestly say that I'm sorry about every major character in your story. I can say that I know people who if they had the chance would make the same choice as your character.
And it hurts me to admit this. Which is a very good emotional tool.
The begin...
Overall, this is a very interesting script. It leaves the reader with a very good cliffhanger and keeps us hooked. I would love to see more from this, all I'd say is work a tad on your dialogue and a bit more on fleshing out the overall world they live in, as this is clearly quite an advanced world if one can transfer their consciousness through time. Otherwise, well done.
Recommended for You Against impossible odds, Gatito will try to change the unjust law that has condemned him and his loved ones to a hopeless life. As this happens, a governor obsessed with scapegoating immigrants rises to power, corrupting institutions and targeting Gatito himself.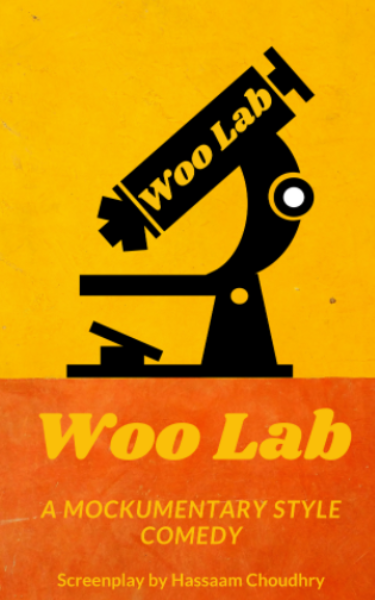 A mockumentary-style comedy centered around an ordinary neurology research lab with some not so ordinary researchers makes for extraordinary results.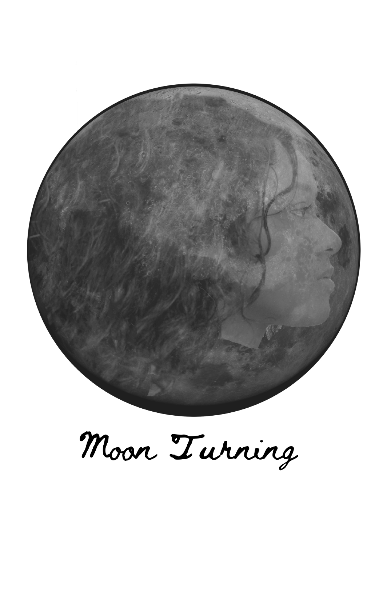 In the mist of a protracted mental health crisis, a young woman comes to terms with her sexuality.