 Switch
television
In a world where a unique form of time travel exists for usage by the general public, a depressed man sends himself back 11 years so as to address his past regrets and make a better life for himself.
1 Reviews | 60 pages | 2 weeks ago | Draft 1
Summary
A limited form of time travel exists. People can send their consciousness back in time to their younger bodies and live out a new life with all prior memories retained. But once you go back, there's no return to the present. Jake Tanner decides to make use of this form of time travel after feeling as if he has nothing left to look forward to in his life.

The pilot itself shows Jake's life and relationships, as well as the events leading to someone else getting caught in the crossfires of Jake making his big decision. The miniseries as a whole will follow Jake as he lives out his second chance at life once he's time traveled back into an all new timeline.
Industry Reviews
Peer Reviews
This is a very solid script. Much better than when I first read it. This new draft offers new situations which will offer for a much compelling storyline, and I look forward to what comes next. Good work!
Recommended for You A stranded time traveler is forced to become his younger self's imaginary friend to rebuild his broken time machine.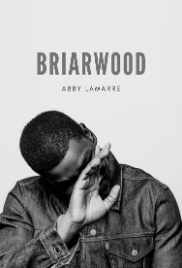 When an orphan travels to a gothic Texas town to reconnect with his familial roots, he unintentionally reignites a century long battle between witches and their hunters.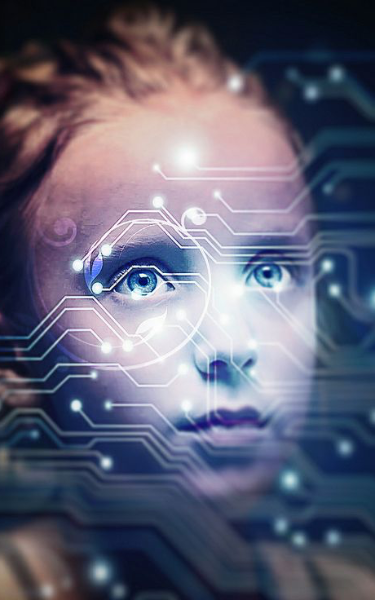 The forbidden yet magnetic connection between Luma, a New Human "Learner" and Kinesis, a Transhuman "Minor", contains the potential to either spark an inter-species war or propel the world forward into a glorious new beginning