Summary
Con artist couple, Jo and Mandy, make a living posing as a pair of paranormal investigators. When a fire in their apartment building forces them to seek a temporary residence; they form a hustle to stay in a clients home alone while they prepare for their next scam, the instructional video market.
Industry Reviews
Peer Reviews
Recommended for You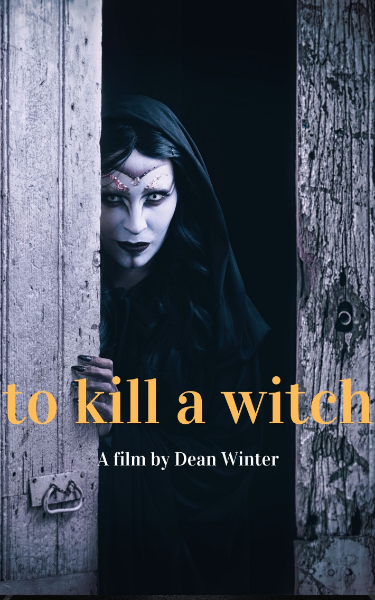 A teenage girl enlists the aid of a retired witch-finder to hunt and kill an ancient witch who has cursed her family's farm. A tale of abuse, hatred and vengeance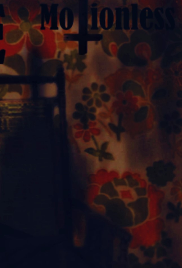 What can't move but seems to be everywhere?