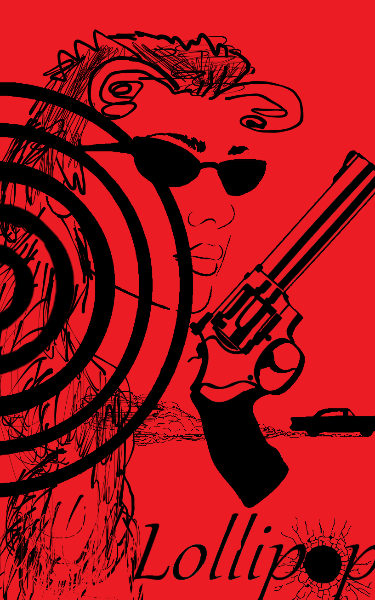 Lollipop
feature
In 1958, a small town sharp-shooter becomes the third in a trio of female robbers, led by a violent, unpredictable psychopath, to pursue a foreseeable fortune along their road trip of crime and destruction.
0 Reviews | 115 pages | 1 year ago | Draft 3
Summary
Mary is a small-town, sharp-shooting country girl who lives with her war veteran Uncle in their struggling army surplus store. She meets Naomi, a mysterious, eccentric stranger who entices her to join her and her driver, Dolores, on a Bonnie-and-Clyde-style road trip of robberies. Mary turns the opportunity down, only to be dragged along against her will when she inadvertently gets involved with a robbery at her hometown store. She soon finds herself coming along with the ride, plunging further and further down into a dark hole of crime and carnage, and learns that when you drive down the highway to hell, there just may be no turning back.
Industry Reviews
Peer Reviews
Recommended for You When there are the 3 little pigs, there will always be a big bad wolf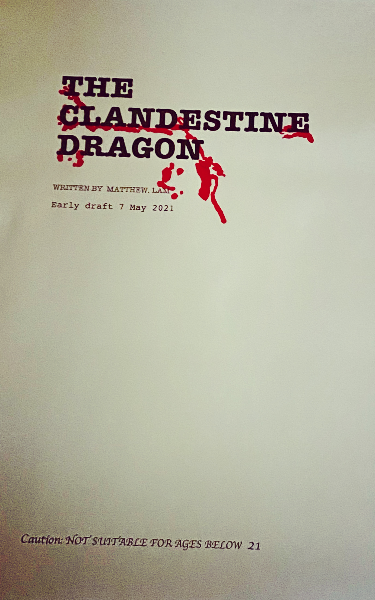 A father, a cop, a cousin, a thug…. Two young lovers rob an old man that goes wrong.