 N
feature
A former MMA fighter looking to bounce back from an unfortunate event that costs him his career. With a help of some unidentified people, things look a little bit dangerous.
1 Reviews | 52 pages | 1 month ago | Draft 1
Summary
After Nemitallion lost his fight with Dave due to illegal drugs in
"his body", he disappears and reappears in three years. With
his reappearance he seems like a changed man. With this
change it doesn't seem like a good change but change for the
bad.
With his meeting with Two he has decided to work with him and
go up against Mr Elbanco, the biggest cartel owner in Mexico.
Industry Reviews
Peer Reviews
In conclusions:
A) follow the rule of screenplay. Dont tell - SHOW.
Eg: pg1- The last description read:- As the fight was at its last round, their both managers shouting loudly to advice and encourage their fighter.
☆ You clearly told us but didn't show.
Remember. In screenplay you only write what you see and hear. Not what a character thinks.
How you could have shown:
EG:- A pretty brown woman goes round with a card. The card reads: Roun...
Recommended for You Has SVF finally met his match?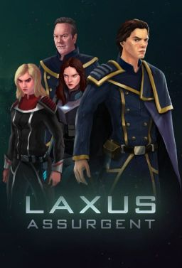 Civil war has all but broken out when new Laxian King Rubicon mounts an attack on the remainder of Laxus' Ghatu loyalists.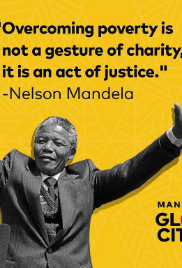 After posing as a pro reporter to receive information, a young asthmatic African American must escape annihilation and run the story to expose the corrupt policy of European business consortium in Africa.