 15
feature
A young man who survived a horrific childhood abduction hasn't dared leave home in 15 years, so his brother and an ominous doctor devise a plan to scare him out of his house, but when bizarre things start to happen, is it the work of his brother or is he beginning to lose his mind.
Summary
Excerpts from previous reviews of the script:

· "A twist readers won't see coming and an impactful finale that is truly shocking."

· "An intriguing delve into the psyche of someone suffering from agoraphobia. The writing is descriptive and compelling. …Fantastic twist the reader doesn't see coming."

· "Watching the protagonist implode was a harrowing experience. …Moves at a lightning pace. …Intensely character-driven, complemented by quality dialogue."

· "Very well written. The plot is efficient and clear, fleshing out the story and characters thoroughly, while not wasting any time. The twist is genuinely surprising yet well-set-up, resulting in a compelling and darkly satisfying conclusion."

· "Visual and horrifying imagery, constantly keeping the reader wondering what is real."

· "The script does a good job of slowly amping up the atmosphere so that by the third act the script is ready to cut loose. It really packs a wallop and pays off everything that has come before it."
Industry Reviews
Peer Reviews
It's been a long time since I've read a thriller this consistently compelling. Your setup is deceptively simple: show us part of a tragic event, flash forward to the apparent victim's attempt at living a life, give him a fun love interest, a caring family member and concerned doctor and cue the weird stuff. Brilliant! I'm in! Here's where you set yourself apart: you craft a very believable story of trauma, and through the escalation of events, yo...
Recommended for You Batman hunts down Joker and his gang while Tim Drake struggles with becoming a crime fighting vigilante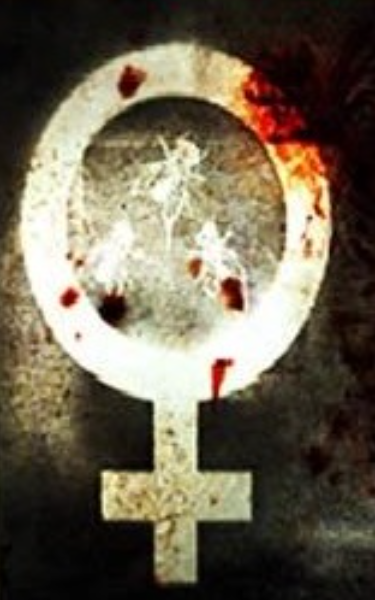 A veteran and a woman that loves him reunite when the world around them descends into inexplicable chaos. Their goal, stay together and stay alive.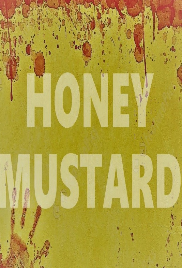 A retro 80's style, home-invasion slasher about an unhinged waitress who stalks and torments a man and his family after not being tipped. But this isn't just any ordinary family.... Don't Breathe meets You're Next.